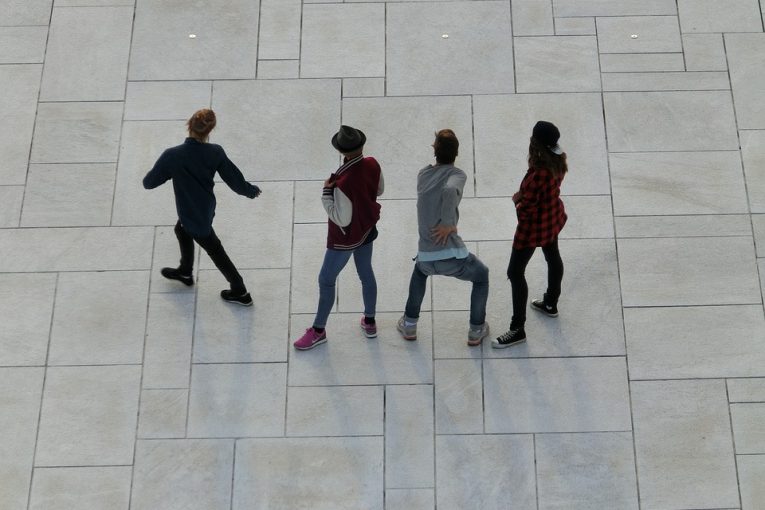 Dance and Music: Fresh New Idea
A chance to get out of your home and dance. Whether you're new to dance or already part of the dance community, these events scheduled for the summer of 2017 are meant for everyone. Dancing is a way for people to move away from their digital devices and reconnect with people face to face.
Dance In Transit will take place in four venues. Jim Deva Plaza , Robson Square, Queen Elizabeth Plaza and Plaza of Nations.
Jim Deva Plaza Dates are:
May 27, 2017
June 10, 2017
June 24, 2017
July 22, 2017
August 12, 2017
All events at Jim Deva Plaza start at 7 pm and run till 10 pm.
Public, Private and Non-Profit Partnership
Supported by the West End BIA, and organized and sponsored by Sam's Dance, Rose Royce Entertainment and CITR 101.9 FM.
Sam's Dance is a dance school owned by Patrica Hardin in 2012. Patricia wanted to provide a fun, healthy and friendly environment that was different from other dance schools.
Rose Royce Entertainment is owned by Nick Guarna. With 20 years experience with event management, musical services and dance programs.
CITR 101.9 FM is a non-profit broadcasting service of UBC, featuring over 100 locally focused radio programs in 7 different languages. CITR 101.9 FM started in 1937.
Dance in Transit will provide free lessons and demonstrate dance movements, supervise safety and encourage participation. Performers will showcase different dance styles.
Check out the Jim Deva Plaza event schedule here.