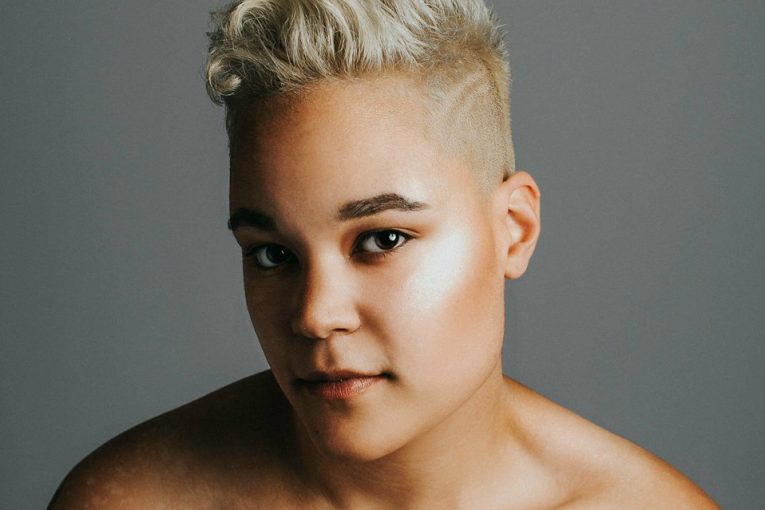 Photo Credit To DJ Dopamine
WipeOUT at Peak Pride
DJ Dopamine's high energy, multi-genre, live mixed set is what awaits you at Peak Pride 2018. Professional mixing with mashups, and exclusive tracks, things are going to get DOPE at WipeOUT, Peak Pride's Saturday Night main event.
Winner of the 2016 JLab Audio Sound Session DJ Mixing Competition in California. DJ Dopamine has played numerous shows including Miami, Long Beach, San Diego, Vancouver, LA, Toronto, Calgary, and Ottawa.
Peak Pride, April 6 – 8 , at Big White Ski Resort, Kelowna, BC, do the whole weekend or select events. WipeOUT promises to be bigger and better with a new setup and later hours. Sparkle returns for the second year, and Ginger Snapp the bearded drag queen joins Peak Pride for the first time.
Visit Peak Pride by clicking the ad below. Get group rates, see the lineup for the weekend, and Peak Pride offers installment plans for weekend passes, ski passes, and hotel rooms.
Mingle at the Blarney Stone, and Comedy Show at Happy Valley (no cover) on Friday.
Chase the Rainbow, Mountain Parade, Apres Beer Garden, Pride Culinary Walk, and WipeOUT on Saturday.
Sunday, wind down brunch at the Blarney Stone.