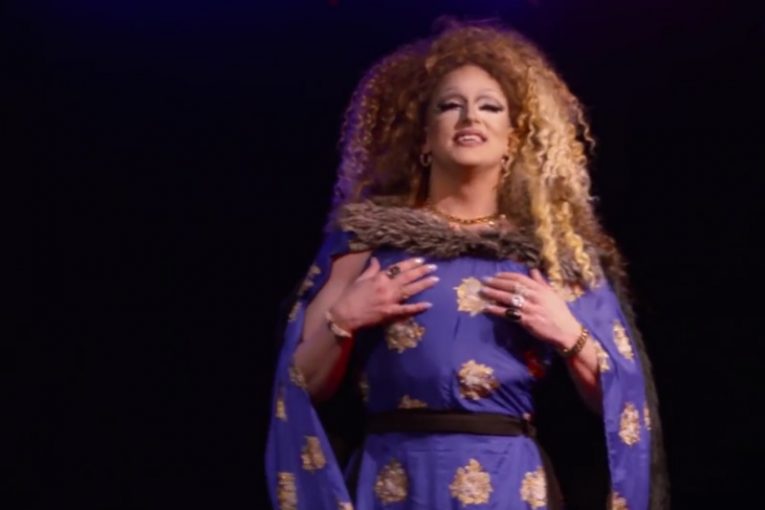 Photo Credit To Screen Shot, Youtube CBC Arts
Meet Winnipeg Drag Queen Prairie Sky
CBC Arts presents a weekly docu-series showcasing drag artists from across Canada. Billed as the True North Strong and Fabulous.
CBC Arts on Youtube now has 5 features posted and you can watch them all here. Canada's a Drag
Featured here is "A lady who loves gowns but talks like a trucker': Meet drag queen Prairie Sky.
Other videos include:
Drag icon Allysin Chaynes wants to be your new overlord
Librarian by day, Lourdes the Merry Virgin by night
From serving Big Macs to serving drag realness
The drag gospel of Gay Jesus