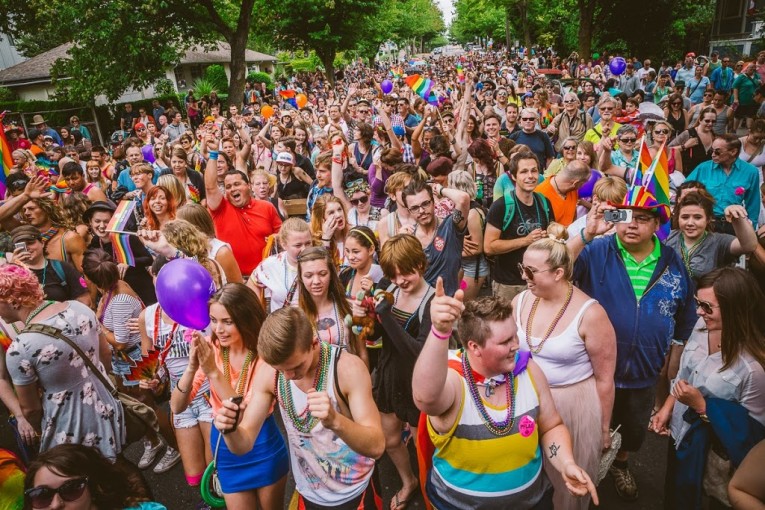 Photo Credit To Victoria Pride
The Victoria Pride Society's mission is based on empowerment. We empower those who are – or think they might be – gay, lesbian, bisexual, transgender, two-spirited, intersex, friends and allies. Victoria Pride fosters learning and empowerment through social celebration and networking. We strive to create a better public understanding of our community's history, courage, diversity and future.
pride 2015
We're getting ready for Pride 2015!  Mark your calendars, June 28 – July 5 is Victoria Pride!  The Parade and Festival will be held on Sunday, July 5.