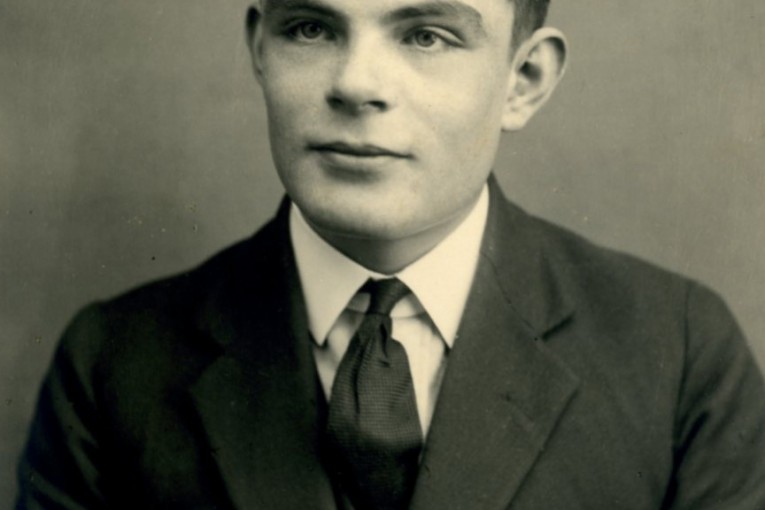 The genius of mathematician Alan Turing has been brought to life in movies, books and documentaries.
A few days ago his hidden manuscript sold for over one million dollars at the New York auction house Bonhams.
Turing is often referred to as the founder of modern computer science.  This man was never given his rightful place while alive and only after his death has he gained the level of gratitude he deserved so long ago. Alan Turing broke the code, the big code, the code that would save the world. Breaking the Nazi enigma machines was a critical turning point in the road to victory for Allied forces in WW2.
Being gay back then was a criminal offense. Despite being brilliant, he was badly mistreated as that was the norm back then. Because he was gay, and for no other reason, he was threatened with imprisonment. To avoid prison he was forced to endure the pain and torture of chemical castration. As a result this great man committed suicide in 1954. He finally received a royal pardon by Her Majesty Queen Elizabeth in 2013.
This year's Academy Awards helped shine a light on this dark story about a man who suffered needlessly in the recent movie "The Imitation Game" starring Benedict Cumberbatch. Many think he should be credited with winning WW2. Whether you are straight, gay, bi, trans or questioning we all owe a tip of the hat to Mr. Alan Turing. To learn more about Alan Turing, check out some informative videos on YouTube.