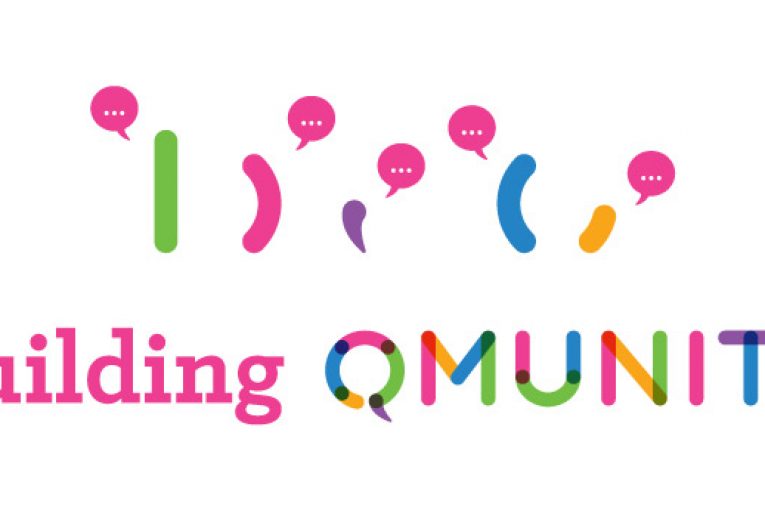 Congratulations are in order for Qmunity.
The Vancouver-based B.C. queer resource centre was named one of three 2014 recipients of the City of Vancouver Awards of Excellence for Diversity and Inclusion, presented on June 23.
Qmunity, who won the award in the organization category, traces its roots to a grassroots collective that became a gay community centre in 1979. It expanded to encompass lesbians in the 1980s, and has continually expanded to include bisexual, trans, asexual, and other queer people and allies.
Originally known as The Centre, it was rebranded as Qmunity in 2009.
The centre helps over 35,000 people every year and housed Vancouver Pride House at the 2010 Winter Olympics.
Qmunity runs an extensive range of wellness and health programs, including counselling, an LGBT library, an STI clinic, a bereavement support group for queer men, a bisexual social and support group, programming for older adults, support for LGBT refugees, trans and gender-variant programs, addiction groups, and more.
The centre also offers Queer Competency Training (for businesses, organizations, and groups seeking to provide safe and inclusive spaces for LGBT staff, clients, and more) and anti-homophobia/transphobia workshops for youth.
In November, Vancouver city council approved a long-term West End plan that includes a new purpose-built facility for Qmunity. (Qmunity has been in its current location, which is not wheelchair accessible, since 1984.)
Read More Here: http://www.straight.com/blogra/671871/qmunity-wins-city-vancouver-award-excellence-diversity-and-inclusion#DVP