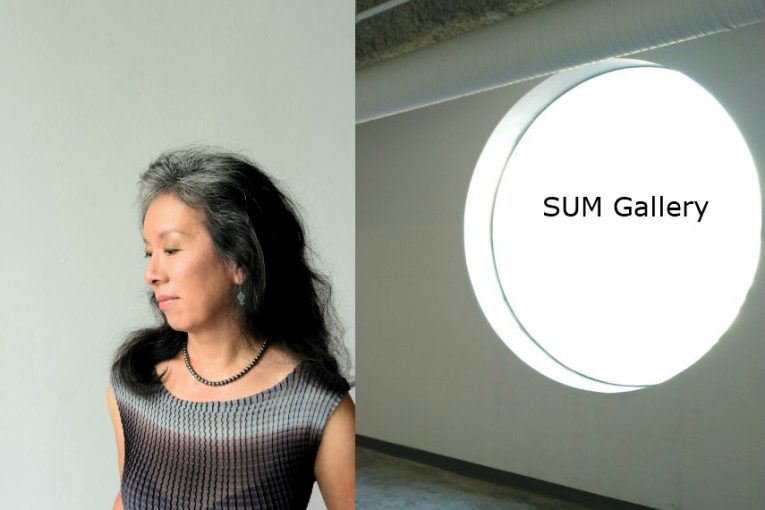 Sum Gallery presents its inaugural exhibition, Karin Lee: QueerSUM
"We wanted the first artist exhibited at SUM, which is located in the heart of Chinatown, to be Chinese. We wanted an artist with deep links to Vancouver's Chinese and queer communities both, a woman whose work was challenging and transgressive and queer. In other words, we wanted Karin Lee, a local artist who is 4 th generation Chinese Canadian." (Paul Wong and SD Holman, curators)
The exhibition dates are May 12, 2018 to August 18, 2018 and open Tuesday to Saturday 12 to 6 PM. Admission is by donation. Highlight dates include the exhibition opening on May 12 (2-4 PM), and Artist Talk on May 17 th at 7 PM. The SUM Gallery is located at #425 – 268 Keefer Street.

About the Exhibition
Queer-sum: a "Chinglish" translation and play on words Queer Love. QueerSUM presents three of Karin Lee's media works.
-A 2 channel remix of her classic 16mm film My Sweet Peony, shot in the Dr. Sun Yat-Sen Classical Chinese Garden.
-Portrait of a Girl, a documentary shot in Beijing.
-Small Pleasures, a period drama set in Barkerville, BC.
About the Artist
Karin Lee was born and raised in Vancouver. Lee is a unique storyteller whose critical voice and perspective touches on the past and the present. Traversing new territory, Lee challenges film and media forms and addresses new audiences. Lee received the Mayor's Arts Award for Film and New Media Artist in 2014, and in 2017 received the Spotlight Award from the Vancouver Women in Film and Video Society.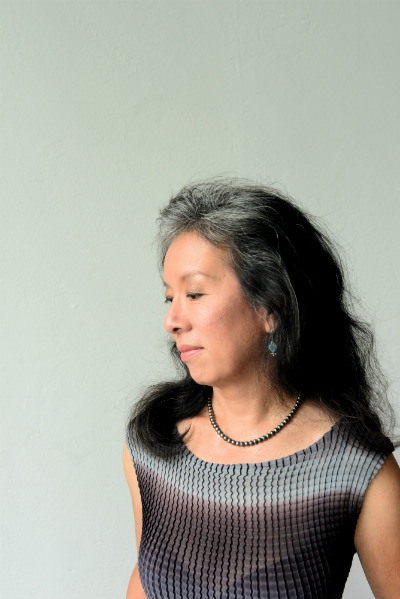 About SUM Gallery
SUM Gallery is one of the only permanent spaces worldwide dedicated to the presentation of queer art. SUM produces, presents and exhibits with a curatorial vision favouring challenging, thought provoking multidisciplinary work that pushes boundaries and initiates dialogue.
Internationally known for producing the annual Queer Arts Festival, recognized as one of the top 5 festivals of its kind worldwide (Melbourne Herald Sun), SUM brings diverse communities together to support artistic risk-taking, incite creative collaboration, and celebrate the rich heritage of queer artists and art.
Visit the Queer Arts Festival site here.