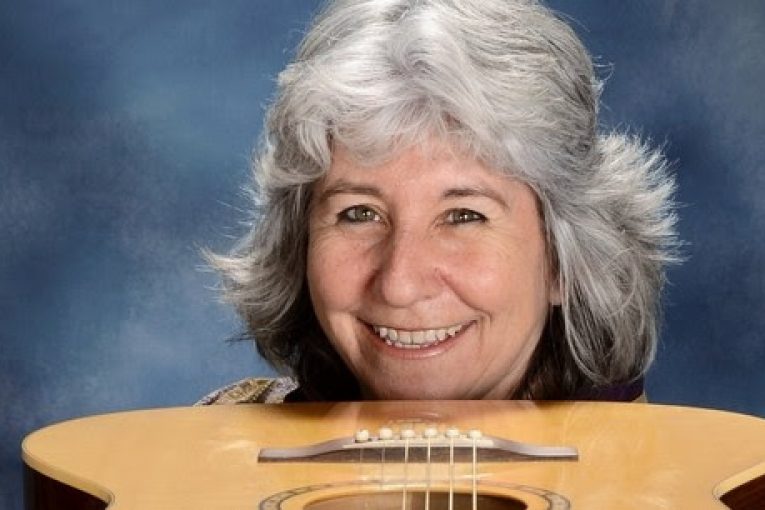 Photo Credit To BOLDFest
Bold Old(er) Lesbians and Dykes, 14th Annual BOLDFest
BOLDFest is on the Labour Day long weekend, beginning Thursday August 30 through Sunday September 2, 2018. A diverse lineup of workshops and presenters, extra activities such as a boat cruise, walking tours, Solos Meet n' Greet and much more await participants in this annual Labour Day Weekend event.
Wrapping up the weekend and following the BOLDFest Dinner on Saturday September 1st, Lucie Blue Tremblay will hit the stage.
Lucie Blue hails from Quebec, and is one of Canada's beautiful voices and songwriters. Her global message is honor, strength, tolerance and peace. As a member of the LGBTQI community she approaches songwriting with love and truth as she honors women's music from her core. Her whistle became a trademark and her concerts a personal experience. She has shared the stage with prominent social justice performers such as James Taylor, Pete Seeger, Sarah McLachlan, Cris Williamson, and Holly Near.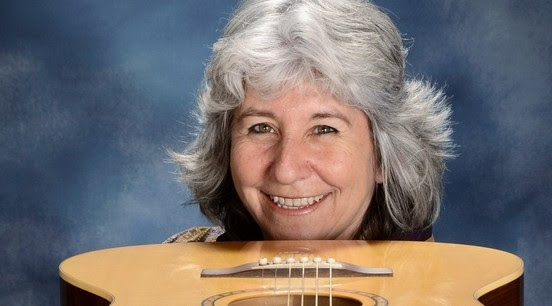 From 2012-2016 Lucie Blue took time off the road. She became a US resident, and she and her partner took care of her mom. She received her U.S. license as a Certified Patient Care Technician, and a CDL Class A driving license. (You just never know when you'll need to drive a crowd somewhere in a big bus or haul a load of goods across the country in an 18-wheeler). Lucie was graced with an opportunity to work for an all-inclusive care program for the elderly.
In the past 2 years Lucie has returned to the studio and hit the stage with more passion than ever! BOLDFest participants will have the extreme pleasure to hear selected songs from her album, Counting My Blessings, as well as some of her older and loved songs. Sign up for BOLDFest now! Can't come to the entire weekend but want to hear Lucie? Go to Individual Events Registration form and pick and choose your events!
More Entertainment
Vancouver's hottest Dance Band, the fabulous Queer as Funk will perform on Friday August 31 st.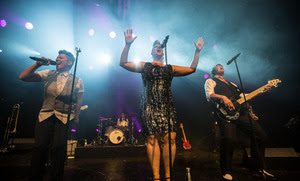 The first all-women's Taiko group in Canada, Sawagi Taiko Drummers, will perform at BOLDFEST on Saturday September 1 st .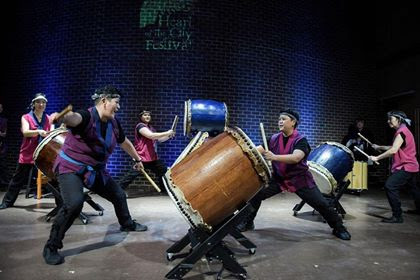 Sign up for BOLDFest now!