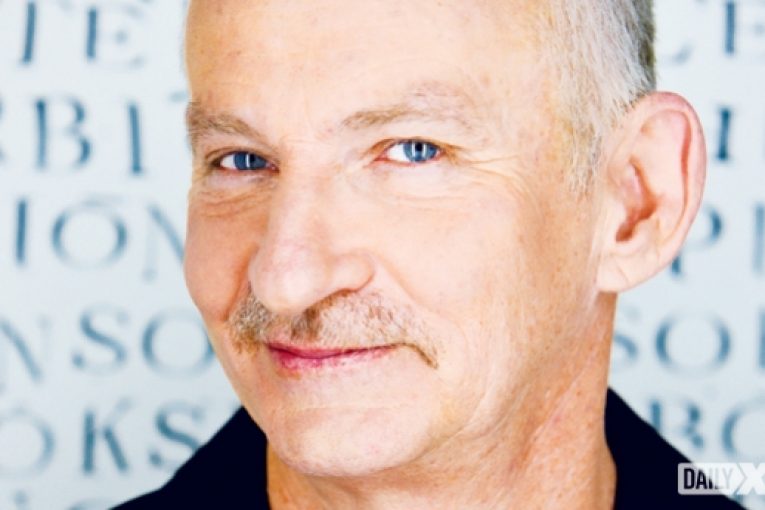 Photo Credit To David Ellingsen
Remembering a community mentor, icon, warrior and friend
When Jim Deva finally came out to Bruce Smyth, the man who would become his partner of 42 years, Smyth drove into a ditch.
"I said, 'Oh my god, me too!' We discovered together," Smyth says.
It's unlikely that the pair knew, in that moment of shared discovery, as Smyth fought to regain control of the car, just how pivotal a role they would play in the fight for gay liberation in Canada.
They weren't even lovers yet.
Smyth and Deva had met several years earlier, in the grocery department of the Hudson's Bay Northern Stores in Fort Simpson, NWT, where Deva arrived for a summer job partway through his education degree at the University of Calgary in 1972. Smyth says Deva took an instant dislike to him.
"He got so fucking pissed off at me that he asked for a transfer to dry goods in two days," Smyth says, with a smile.
Despite the initial animosity, the two became close friends, then roommates in Calgary, and finally lovers. "What drew me to him was his laugh. We made each other laugh," Smyth says. "It was easy."
***
Jim Deva was born James Eton Devaleriola on Dec 10, 1950, on a farm near Morrin, Alberta. Smyth says Deva refused to go through life spelling such a long last name.
"That's how we got our Deva," he says. "I don't think he even realized it was 'diva' at the time."
Read More Here: /c38c193d9c1b2795a8f33c499811ddef/vancouver/news-and-ideas/news/we're-going-live-in-shame'-the-legacy-jim-deva-94087#DVP