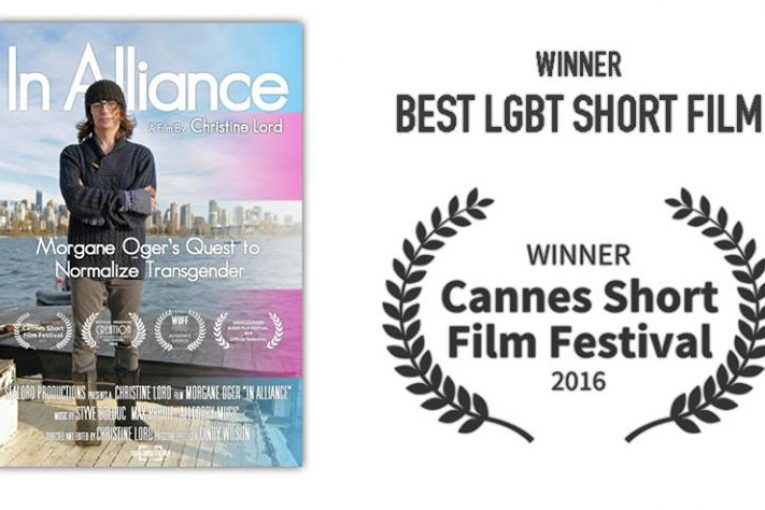 Photo Credit To FaceBook
Vancouver Film-Maker Christine Lord's In Alliance Wins At Cannes
In Alliance wins best LGBT Short at the 2016 Cannes Short Film Festival.  Produced and directed by Christine Lord of Sealord Productions, the film has been a hit on the festival circuit this year.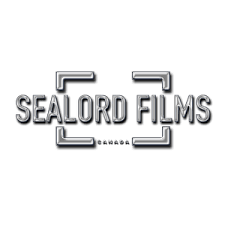 The film screened in France on September 14 th and was well received said Lord via Facebook.  Unfortunately Lord was unable to attend the festival in person.  Christine Lord is an independent documentary film-maker born in Vancouver.  She is also the producer/director of 1253 letters, a film about the fight to add gender identity and expression to the Human Rights Code in British Columbia.
In Alliance follows Morgane Oger, a Vancouver transgender activist.  Morgane is dedicated to improving lives of all transgender people through education and advocating all while discovering her new life as a transgender mom and is the film's feature character.
The Vancouver Queer Film Festival featured the film as an official selection in 2016. The film was the winner of the Audience Choice Award at WIIFF (What a Short) and now a Cannes winner, Christine Lord started on her road to film-making in the 90's when she used still photography as a medium and eventually progressing into documentary film-making.
You can watch the 16m30s minute short on Vimeo here. https://vimeo.com/149062791
Congratulations Christine Lord!