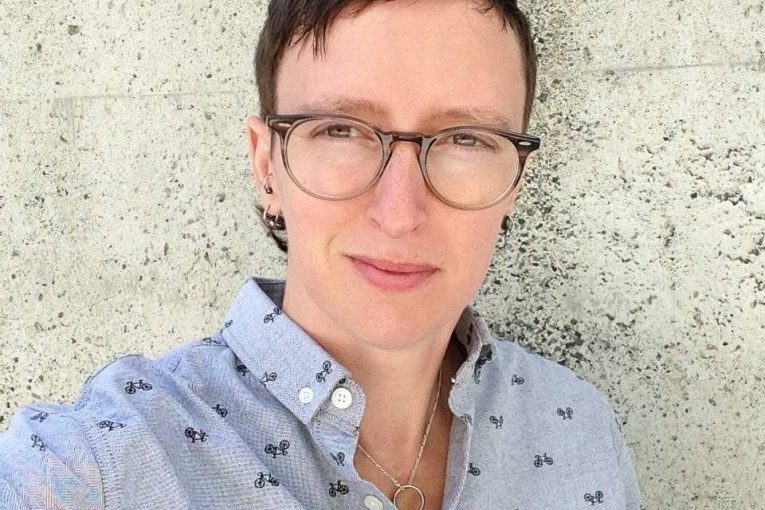 Qmunity's board of directors announced on June 1 that C.J. Rowe has been chosen as their new executive director.
C.J. Rowe, who identifies as a genderqueer butch, has previously worked as a University of British Columbia diversity advisor and helped to develop CampOUT!, a camping experience for queer youth. Rowe has also worked as a policy analyst and researcher for the national non-profit organization Womenspace and as a research assistant for the National Association of Women and the Law.
Rowe will begin as executive director in late June.
Read More Here: http://www.straight.com/life/710581/qmunity-announces-new-executive-director-cj-rowe#DVP