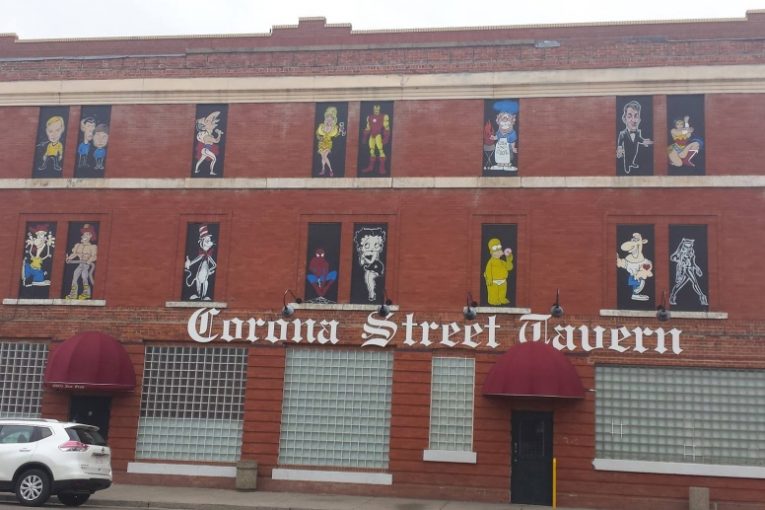 The bouncer involved in a recent dispute at the Corona Tavern in Medicine Hat has resigned from his position in order to circumvent the alleged gag order imposed on staff by the bar's owners in connection with accusations of transphobia.
Peter Smith provided ownership with his two week notice of resignation on Thursday so he could tell his side of the story.
River Rising, a transgender Calgarian, says she was told by bar staff that she could not use the women's washroom during a recent visit to the Corona Tavern. A sign was later posted on the washroom doors informing patrons that they 'must use the bathroom of your birth gender'. The sign was attributed to 'management'.
"I asked her about her surgery," said Smith. "Had she answered post-op,  it would have ended there. I asked to clarify the matter. Had she said post-op, use the woman's bathroom all you want. She identified herself to me as a male."
According to Smith, River expressed concerns for her safety and the bouncer offered to personally escort her to the men's room.
Read More Here: http://calgary.ctvnews.ca/medicine-hat-bouncer-resigns-responds-to-transgender-woman-s-accusations-1.3007148#DVP