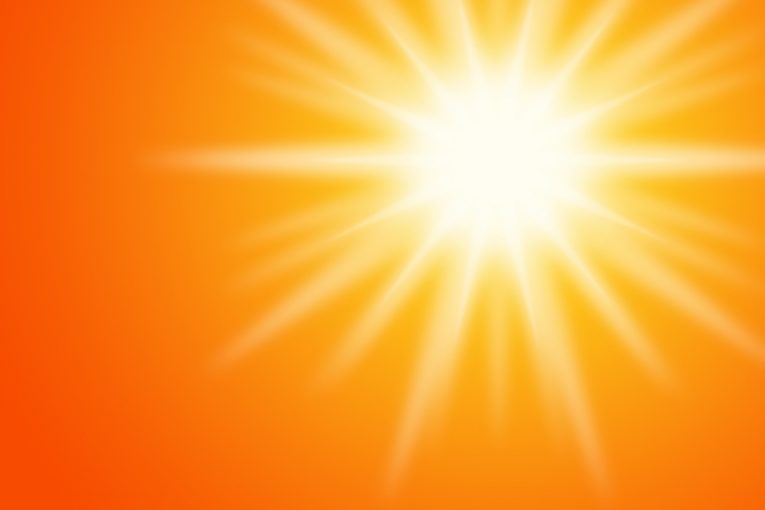 Photo Credit To Public Domain
Firstly, if you haven't got your tickets yet there is still a bit of time left. The Show is about 90% sold out so act fast. It's been a journey for hundreds as they prep for Saturday's show at the Commodore Ballroom.

From participants to community members the one thing that stands out prior to the show it's self is the heart felt sharing of stories of how mental health and addiction has affected so many. For many weeks people have stopped by Volume Studio to take a picture with their personal message in support of SHINE, some have shared personal struggles and some have shared their losses. The personal connection of so many to this event is evidence of it's importance to us all.
One person who is performing experienced a personal loss to suicide while preparing for this show. It strikes at the heart of so many and brings the urge to help and support this cause to the top of mind.
All this awareness has already brought the community together for SHINE and it's played an important role prior to show time.
This will be the biggest fashion, design and style event of the Year. The curtain is still to raise on September 10 but the success is already written in the stars. The success of bringing awareness to mental health and addiction issues without stigma has been achieved, and the show will be the crowning moment of a campaign from the many for the many. Reading the posts to SHINE's Facebook page demonstrates just how much the community and it's allies are in sync for the cause.
It's now time to celebrate and enjoy the show, to reflect on the campaign that has brought so many together. To take pride in what has been accomplished thus far and to continue to reach out after the extravaganza and into the future.
From print and online media to social media, the efforts already made to bring awareness and share stories has impacted many lives I'm sure. No doubt the show will be a grand affair and people will be talking about it for months to come, but it is also true the campaign leading up to SHINE has been a great success. We take our hats off to Dean Thullner and the cast of hundreds.
Learn more, get tickets and show your support by visiting the SHINE Facebook page here , and for full details and last minute tickets please visit the SHINENOSTIGMA.CA website .