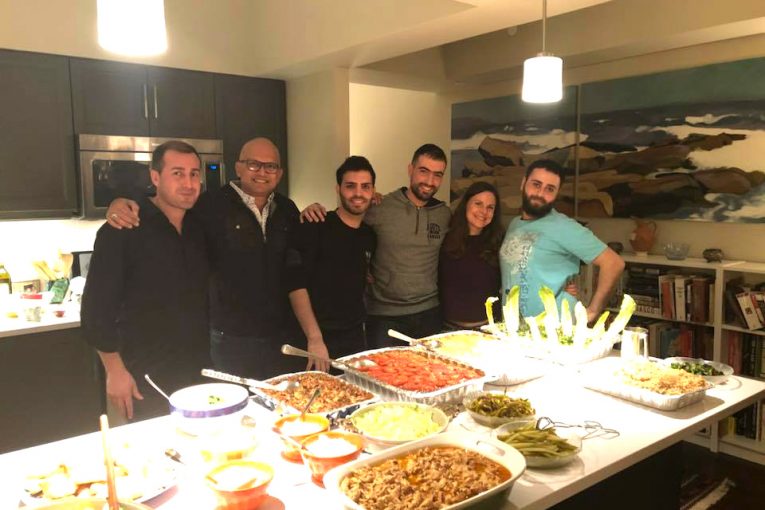 Photo Credit To Facebook: Gay Muslims United
Helping Those Who Face Rejection
Gay Muslims United started on January 1, 2018 and already has over 12K Facebook followers. Founder and Executive Director, Yusuf Celik, started the Ottawa group to create a family like atmosphere for LGBTQ Muslims who are abandoned by their communities and families. Most members are immigrants and refugees who have no family support.
Creating a family atmosphere helps LGBTQ immigrants and refugees to overcome some challenges. "We become family to one another, we get groceries together, we cook together, and we enjoy a meal like other families would" says Yusuf.
Each cooking night has a different theme. Some of the themes include: Cooking night with City Councilors, LGBTQ Muslims and Straight Muslims, LGBTQ Muslims with LGBTQ Jews, and a cooking night with Canadian Parliamentarians.
Funding for these events is always a challenge says Yusuf, and he has started a go fund me campaign to cover the costs of groceries and thus ensuring new comers are not left out.
"The mosques are not welcoming us, our community is not welcoming us, and our families are abandoning us", says Yusuf. Gay Muslims face rejection from their families and communities and often feel left out of Canada's LGBTQ2+ societies.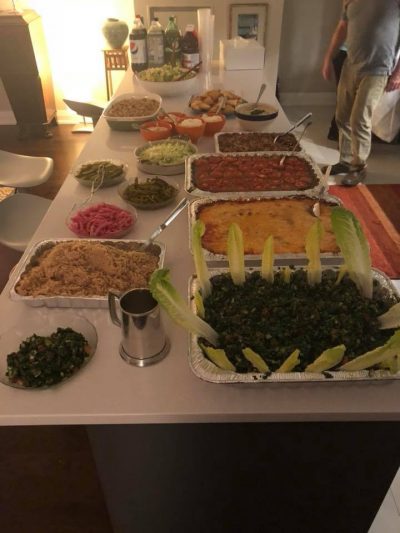 Support Through Sharing a Meal
After cooking together, the group will often dance. The dinner parties are a way of encouraging support for gay Muslims who are going through challenges and need the sense of belonging to the community. Yusuf just wants to let participants know there is family out there.
Gay Muslims United is getting ready for their third cooking night at the end of March. All costs associated to cooking nights are covered. GMU is a safe space for Gay Muslims and aside from cooking nights, the groups will focus on discussion groups, iftar's, and screening of films. https://www.gofundme.com/gaymuslimsunited
Meet Yusuf, VIDEO