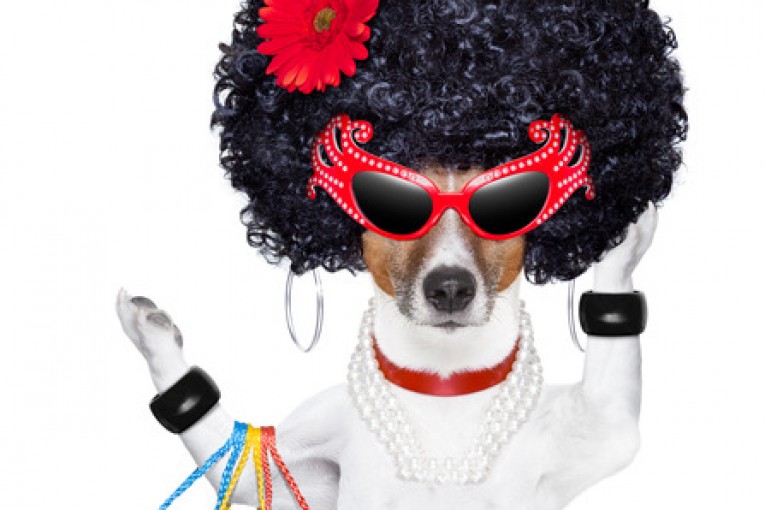 Things are really taking off in New West this Pride Season. The annual Pride Street Party runs from 3pm to 8pm. There will be entertainment, food vendors, community vendors and organizations from New West and all over the lower mainland.
Join hostess Miz Adrien on the Starlight Stage and David C. Jones on the HIM stage as they entertain the crowds and introduce fantastic acts. This is a free event and there will be several beer gardens, in fact there will be four of them.
The City of New Westminter is the proud sponsor of this event and it all takes place on historic Columbia Street. Using transit is your best bet to get there and it could not be easier because the event is between two skytrain stations. It's the best access you can get!
Queer as Funk
Things don't stop at 8pm. Right after the street party several events around New West take place. You love Queer as Funk? Who doesn't! This hot sound machine takes to the stage of the Columbia Theatre, 530 Columbia St, 8:30 pmTickets $25 www.thecolumbia.ca is where you will find tix info.
Bailando Saturday Pride Edition
Status Night Club, 27 Church Street. Doors at 9 pm. 2 rooms, hot DJs.
Pride Night After-Party at The Met The Met, 411 Columbia St, 8 pm. Everyone welcome!
Pride After-Party at The Heritage Grill The Heritage Grill, 447 Columbia St, Back Room 8 pm
And don't forget to cross the new rainbow sidewalk and take a picture. Send them to Davie Village Post. [email protected]