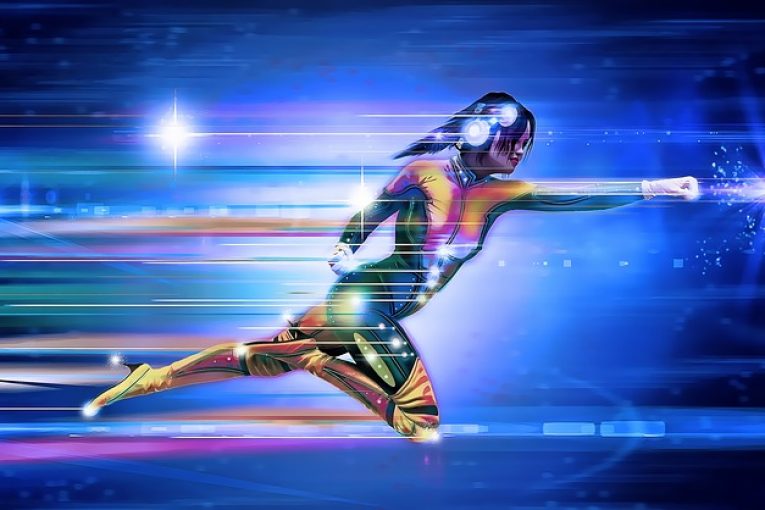 Binding Us Together and Celebrating the Arts
It's hard not to get a bit chocked up upon hearing that two prominent women from Vancouver's LGBTQ2+ community have new directions taking place in their lives. Women who played an important part in shaping Vancouver's LGBTQ2+ landscape.
This week we got news that Dr. Rachel Kiyo Iwaasa takes leave of the Queer Arts Festival, and Robin Perelle takes leave as Editorial Director at Xtra.
Rachel Iwaasa , an accomplished pianist, and a founder of the Pride in Art Society not-for-profit and the Queer Arts Festival, through her collaboration with SD Holman, the QAF's Artistic Director. The pair were on the vanguard of what has become an important institution in Vancouver's LGBTQ2+ community and the city of Vancouver.
SD Holman writes, "Her tenacity, attention to detail, never-ending curiosity, and thirst for Art that changes the world, her light and ever-present line have enabled us to reach amazing heights of innovative cutting-edge art and gain world recognition" .
You can raise a glass to Rachel at the Bleeding Hearts and Artists 2018, hosted by the Queer Arts Festival on February 14 th . For details visit the Bleeding Hearts and Artists, fundraiser, auction, and party. LINK: Queer Arts Festival event page here .
Robin Perelle is off exploring the next chapter in her life, and after 16 years of following and reporting on Vancouver's LGBTQ2+ community, she has seen the immense changes that have transformed the lives of LGBTQ2+ people. Robin describes her role as a "privilege I've never taken lightly".
I was lucky enough to have run into Robin the other day and got the chance to personally thank her for her dedication to the community, and she reminded me of the fact that we meet about 16 years ago while she was reporting on a BIA meeting I attended.
Robin explains in Xtra, that she realized she wanted to be a journalist when she was sixteen, she wanted to tell stories, ask questions and hold decision makers accountable. Robin was just not part of reporting on our history as it happened, but was part of that history because of her participation in countless events she covered. Most of that history was recorded on our collective behalf, and Robin was present for much of it. We salute you Robin.