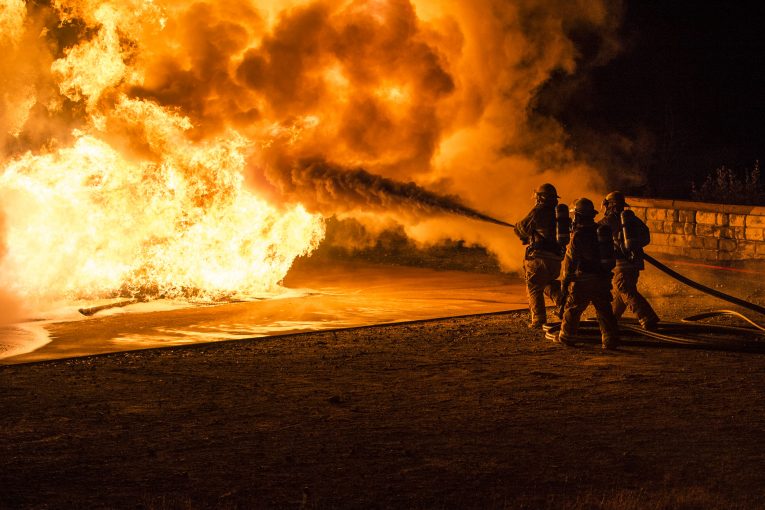 Photo Credit To Royal Canadian Navy
A firefighter has won compensation after enduring abuse and equipment tampering at a Halifax naval base because he is gay.
The Workers' Compensation Appeal Tribunal says the unidentified man was subject to "multiple incidents of traumatic events" while a firefighter for the Department of National Defence.
The man, now in his 50s, was a military and civilian firefighter at the base. He filed his appeal with the tribunal in February 2012 after his initial claim was rejected.
During a hearing last month, he testified that he endured insulting and humiliating comments, was threatened with physical assault, and on one occasion discovered that part of his protective equipment — his breathing apparatus — had been tampered with.
"The worker discovered that his breathing apparatus . . . had been tampered with so as to allow outside air, gases and smoke to enter his face mask directly in the event of a fire," the ruling says.
The tribunal also said the worker testified that co-workers posted gay pornography in his dorm room.
Appeal commissioner K. Andrew MacNeil said he accepts the worker's testimony as a credible, "believable narrative" and notes that no contrary evidence was provided by any party.
MacNeil said psychological reports are in "essential agreement" that the worker suffered a psychological disorder caused by his workplace experiences.