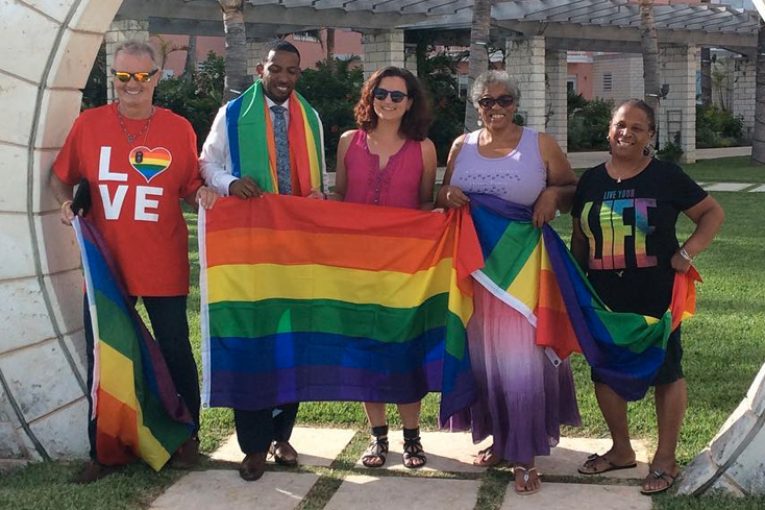 Photo Credit To Tony Brannon via Instagram
The British Overseas Territory of Bermuda has voted overwhelmingly against marriage equality.
Bermuda, a collection of small North Atlantic islands with a population of 65,000, held a non-binding referendum on same-sex marriage on Thursday 23 June to give the government an idea of public opinion.
Voters were asked two questions: "Are you in favour of same-sex marriage in Bermuda?" and "Are you in favour of same-sex civil unions in Bermuda?"
Premier Michael Dunkley had urged voters to make sure they were on the "right side of history", but his pleas fell on deaf ears as Bermudians rejected marriage equality by a two-to-one margin.
According to the Royal Gazette , 69% of Bermudians voted against same-sex marriage – 14,192 against and 6,514 in favour – while 63% voted against same-sex civil unions – 13,003 against and 7,626 in favour.
Read More Here: https://www.gaytimes.co.uk/news/40637/bermuda-votes-against-same-sex-marriage-civil-unions/#DVP