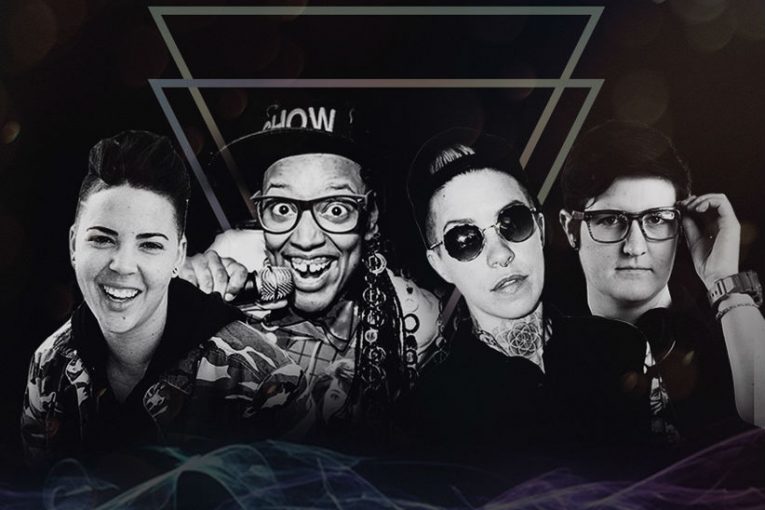 Photo Credit To #GODOWN (Downtown)
New Pride Event on North Shore, New Dance Party Event at Celebrities
North Vancouver joins in Pride Week festivities with Prance on the Pier
Wednesday, August 2, starting at 5 PM to going till 10 PM. Free All Ages Event. Dress up in your Pride Gear and make your way to the City of North Vancouver. DJ's, Drag performances, community zone, games, and food vendors.
Take the Seabus over to Lonsdale Quay, getting there is so easy.
Family Services of the North Shore, Gender Diversity Support and Love Our Bodies, Love Ourselves will have a booth at the event promoting #BodyPride.
Downtown Goes Underground in the Heart of Davie Village
#GODOWN with this new event. The lower level of Celebrities had been fully renovated and is a great space to party.
Downtown will feature some of Vancouver's favorite DJ's and Guest DJ from LA spinning your favorite 90's throwbacks, hip hop, house and dance remixes. Move to the vibe of O Show, Skylar Love, Crystle Lightning (LA), and Krista.
Hosted by Skylar Love (Lick) and Krista M (Downtown), its a great way to kick off your Pride Weekend and a good place to cool off after the Davie Street Block Party. Entrance is at the front of the building.
LA based DJ Crystle Lightning (First Nation Cree) is a committed DJ, actor, rapper and gracious host. Crystle originally hails form Edmonton, Alberta and moved to LA with her family when she was 9 years old.
A Pride Pal will be hanging out at Celebrities Basement all night and is trained in Naxolene treatment and overdoses.
Vancity's newest Lesbian Queer Pride Party
Friday Aug 4, 10 PM to 3 AM
Underground at Celebrities Night Club, 1022 Davie
Link to DownTown Facebook page and Ticket info here