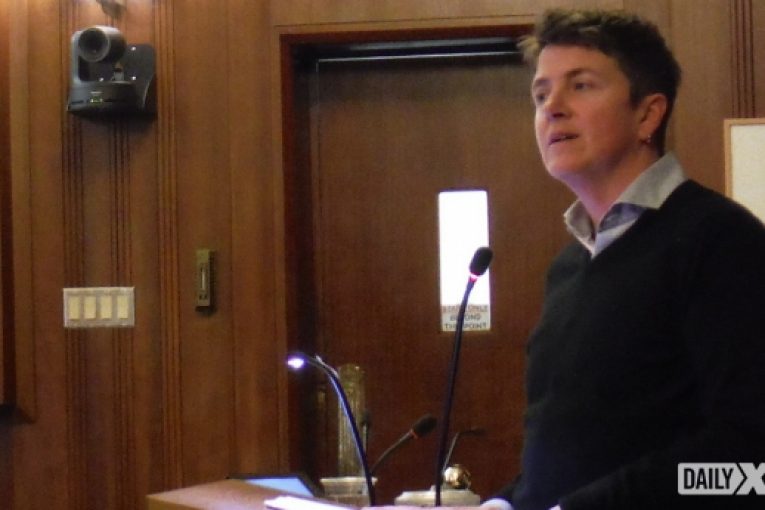 Photo Credit To Jeremy Hainsworth
Approval comes with up to $2.3-million budget for phase one
Gay activist Jim Deva was honoured at Vancouver city council Dec 16, 2015, as a driving force for freedom of sexuality and expression, an unrepentant rabble-rouser, a friend and a mentor.
"He had a knack for making you instantaneously part of the family," says Drew Dennis, chair of the city's LGBT advisory committee.
"I know I'm not alone in saying he was a friend and mentor to many of us," Dennis says.
The reminiscences of community members and councillors were heartfelt and at times teary-eyed.
And, when the speeches ended, council voted unanimously to fund a community plaza in Deva's name in the Davie Street community where he lived, worked and played.
Read More Here: /c38c193d9c1b2795a8f33c499811ddef/vancouver/news-and-ideas/news/jim-deva-plaza-gets-final-nod-from-vancouver-city-council-182066#DVP