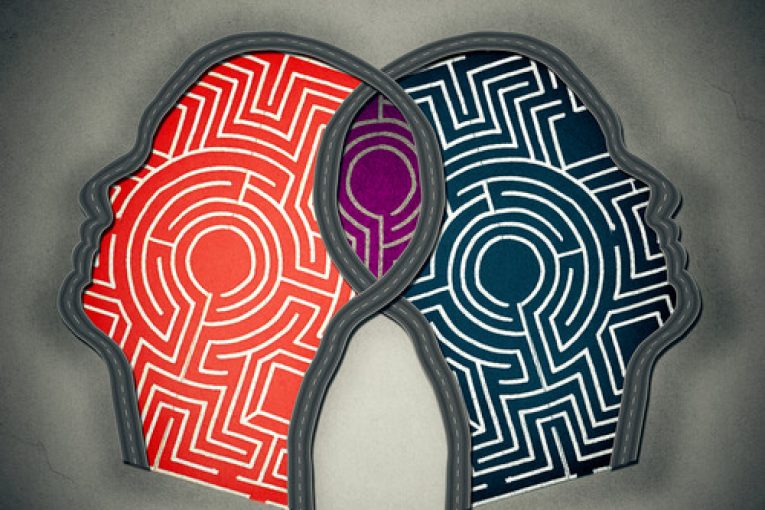 Psychology and Religion
Formally known as Living Waters Canada, Journey Canada offers gay conversion therapy in the form of "spiritual care and experiential discipleship".
Taking a look back at the history of this organization traces it's roots to the ex-gay movement and the psychological practices used to convert LGBT people. In October of 2017, Journey Canada began two 6 month events in the Lower Mainland.
Here is an excerpt from http://www.thecanadianencyclopedia.ca/en/article/the-ex-gay-movement/ written by Michael Thorn last year.
"Restored Hope Network (RHN). In Canada, the movement operates most prominently through a Vancouver -based ministry called Journey Canada, formerly Living Waters Canada.ministries.
However, in 2003 New Direction minister Wendy Gritter stopped practicing conversion therapy and in 2008 delivered a speech before Exodus International formally rejecting "reparative" therapy.  New Direction has since worked to build bridges to those outside the heterosexual mainstream without promoting sexual orientation change. Journey Canada continues to minister to people who seek to change their sexual orientation".
Across Canada
The course takes 6 months and is called the "Journey Discipleship Course". Offered through their website journeycanada.org and through a large network of sites and affiliates such as pacificdistrict.ca.
These are registered charitable organizations and are exempt from paying tax and can issue official donation receipts. Sources of funding are not transparent on their websites, showing only  categories and not donors.
"In Canada, there are several organizations that counsel homosexual people or minister to individuals with same-sex attractions — including the international organization Exodus Global Alliance that has a branch in Ajax, Ont." reported on Global News
A handful of faith-based groups that offer these services are registered charities with the Canada Revenue Agency, which means your tax dollars reimburse their donors .