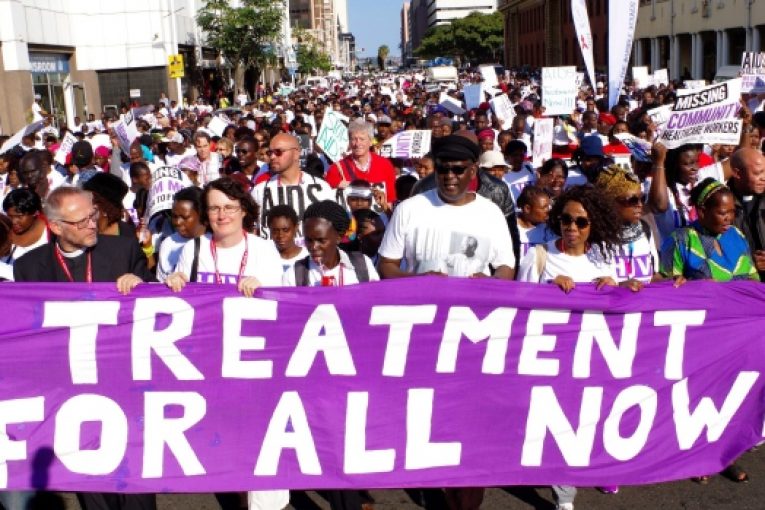 Photo Credit To Associated Press
Stigma remains a major problem that discourages people from getting tested
Two studies released last month show the tools exist to potentially end the more than three-decades-old scourge of HIV/AIDS, but activists and front-line public health workers in Canada say we simply aren't using them effectively.
The first study found it's nearly impossible for an HIV-positive person to transmit the virus if they're undergoing effective antiretroviral therapy (ART).
The other showed the impressive ability of a drug called Truvada — if taken properly — to protect HIV-negative people who would otherwise be at high risk of contracting the virus.
"I think there's a real frustration of those of us on the ground, those of us working in public health and epidemiology who know absolutely that the tools are out there and we're not seeing the support," says Joshua Edward, a program manager at Vancouver's Health Initiative for Men (HIM).
Read More Here: http://www.cbc.ca/news/canada/hiv-aids-stigma-treatment-truvada-canada-1.3706333#DVP