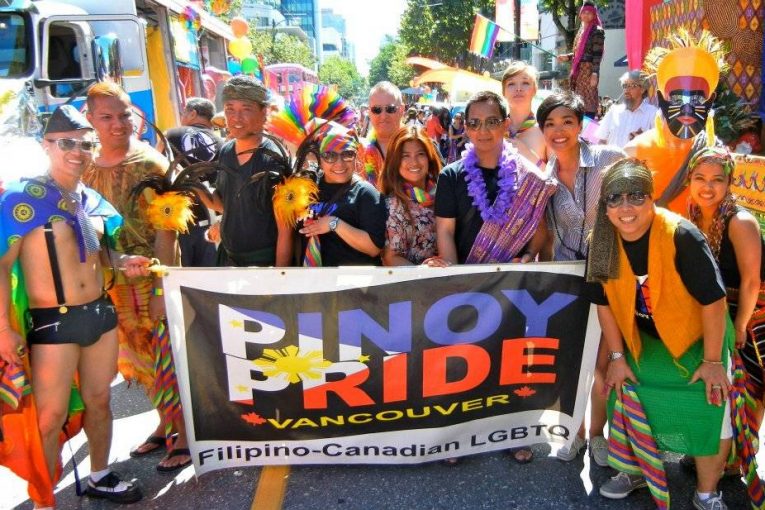 Pinoy Pride Vancouver is coming back to join one of the most colourful events in the city.
After a one-year absence, the Filipino Canadian LGBT group is again walking in the Vancouver Pride Parade on Sunday (July 31).
And according to co-chair Gary Lising, the association is bringing along some of its friends in the ethnic community.
Lising told the Georgia Straight by phone that Migrante B.C., a community-based organization focused on migrant and temporary workers' rights, will join Pinoy Pride Vancouver's delegation at the parade.
Lising is a founding member of Pinoy Pride Vancouver, which formed in 2011. It is the first organized LGBT group in the Filipino community.
Read More Here: http://www.straight.com/life/745421/pinoy-pride-vancouver-returns-vancouver-pride-parade#DVP