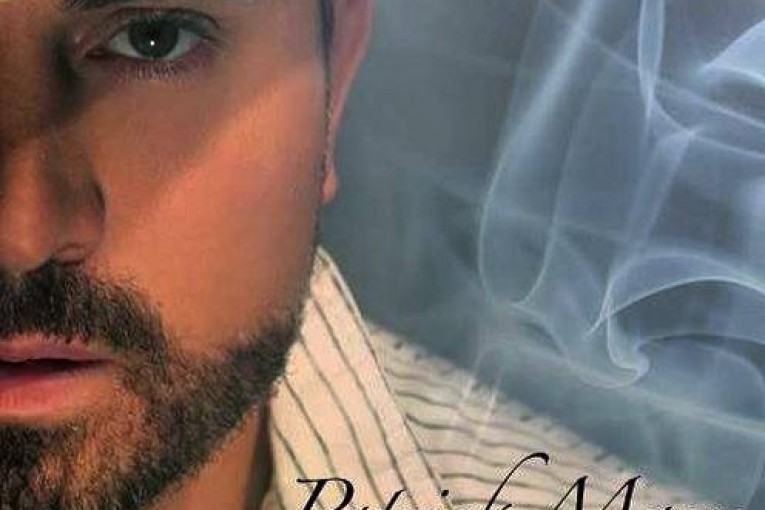 Photo Credit To Chris Matteo
Vancouverite and country music artist Patrick Masse will be performing at Okanagan Pride Festival at the Beach, August 15th in Kelowna City Park. The festival kicks off at 11:30 following the Pride March.
Patrick's songs have international airplay and he was nominated for the "Horizon Award" at the BCCMA Awards. In 2015 Patrick released "Little Bit of Saturday" and "Crazy for You".
Patrick Masse has been doing the rounds of Festivals and putting on numerous shows over the past many weeks and this is your chance to catch him in Kelowna. He is currently working on a biography which he is filming, documenting his journey in Nashville and across Canada. His fans can stay tuned to his YouTube Channel this fall.
And yes, he will be playing "Little Bit of Saturday" on Saturday. For more info on the Festival and Okanagan Pride Unleashed go to their website Okanaganpride.com .  You can also follow Patrick on Facebook.
Little Bit of Saturday photo by: Chris Matteo