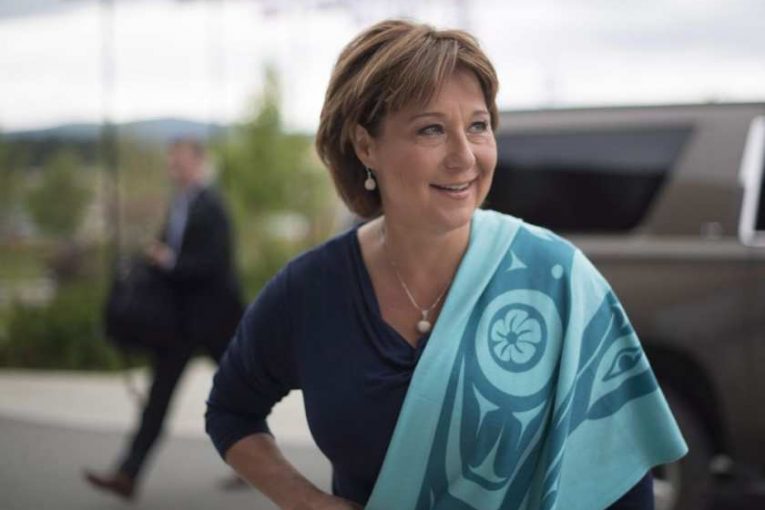 Photo Credit To JONATHAN HAYWARD / THE CANADIAN PRESS
Premier Christy Clark missed the vote in the legislature this week on transgender rights in order to attend a party fundraiser.
The premier joined members from both parties on the front steps of the legislature on Monday morning to celebrate the pending legislation.
Her staff confirmed she left the capital later in the day to return to Vancouver for a fundraiser that had long been scheduled. Clark was said to have regretted the clash of schedules and asked party officials to avoid it in future.
The BC Liberal Party could not immediately be reached for comment.
"This was an entirely avoidable mistake and we are disappointed in how we handled it," said Ben Chin, the premier's spokesman.
"Monday's event was long planned, but it could easily have been rescheduled. Premier Clark has made it clear that we need to do better."
Read More Here: http://vancouversun.com/news/politics/premier-misses-transgender-rights-vote-to-attend-party-fundraiser#DVP