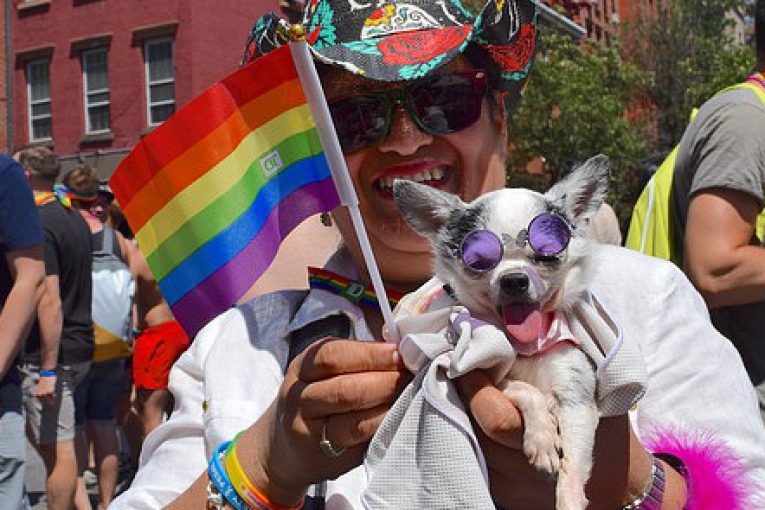 The 5 th annual Fraser Valley Pride Festival takes place this weekend, July 15 in Abbotsford, BC. The annual Pride Walk will leave Jubilee Park at 1 PM and journey through Abbotsford's historic downtown and then back to Jubilee Park.
Queer As Funk, Vancouver's hottest, queerest dance band will headline at the Festival. Also playing the stage will be The TEE , an original all rock n roll band. The TEE will also perform at the Vancouver Dyke March this summer.
The Festival will include a vendors market, live art creation by local artist Shannon Theisen, food vendors, community groups and organizations.
Fraser Valley Pride Annual Drag Show, Dinner and Dance will take place on Saturday July 15 at the Abbotsford Legacy Sports Centre. It may be too late to get tickets as last time I checked only 8 tickets were left. Check out the Facebook page for ticket info.
Evening entertainment will feature Vancouver Comedian, Julia Stretch, and Drag performances by Mz. Adrien, Anida Tyhole, Robin Loveless, and Buck Rosechuck.
Video: Fraser Valley Pride 2016