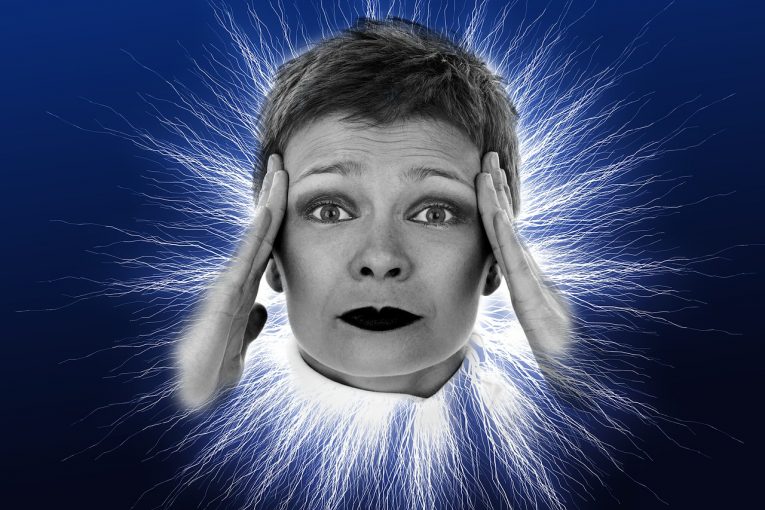 Petition Against Conversion Therapy Gains Momentum
It's hard to believe, but conversion therapy is still ongoing in British Columbia. Considered a barbaric practice, practitioners of conversion therapy use techniques such as shock therapy, brainwashing, and other unproven methods.
Did you know?
In British Columbia, the cost of conversion therapy can be covered with the use of extended medical.
A handful of faith-based groups that offer these services are registered charities with the Canada Revenue Agency, which means your tax dollars reimburse their donors.
Petition
A petition to the Supreme Court of British Columbia has been launched on change.org and already has close to 7,000 signers as of April 3, 2018. Link to petition www.change.org/p/ban-conversion-therapy-in-b-c
Be counted by signing the petition today.
Gay Conversion Therapy Alive and Well in BC
Formally known as Living Waters Canada, Journey Canada offers gay conversion therapy in the form of "spiritual care and experiential discipleship".
Taking a look back at the history of this organization traces it's roots to the ex-gay movement and the psychological practices used to convert LGBT people.
Read more here davievillagepost.ca/6552/gay-conversion-therapy/