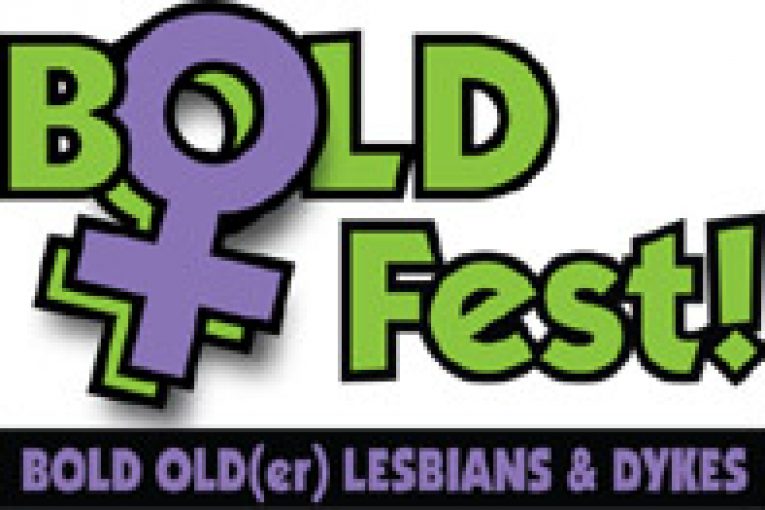 Photo Credit To BOLDFest, Queer as Funk
Pat Hogan and Claire Robson are gearing up for the 12th  annual BOLDFest

12th Annual BOLDFest
September 1 through 4, 2016
(Labour Day Weekend!)
Coast Plaza Hotel, Vancouver BC Canada
Celebrating our Long-Lived Lesbian Lives together!!
BOLDFest was created for old(er) lesbians; the age average age span is mid 40's to 90's but, younger women are not only welcome, but they contribute to our Intergenerational Workshops (see workshop page) and are up on the dance floor in the evenings with their old(er) lesbian friends and lovers.
We are thrilled to announce that LIZ MILLARD, Associate Prof in Gender and Women's Studies at the University of Manitoba will be a featured Presenter. Earlier this year Liz published  "Making a Scene: Lesbian Community in Canada 1964-1984."Click here for more information about Liz Millard and about the book.
LUCIE BLUE TREMBLAY  returns to BOLDFest!!   Sunday evening September 4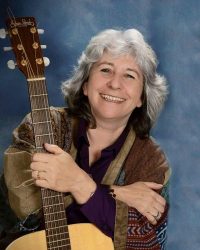 QUEER AS FUNK
Vancouver's hot 10-piece band will be groovin' with Soul, MoTown and Funk Dance Music on Saturday night, September 3. Be there or be square!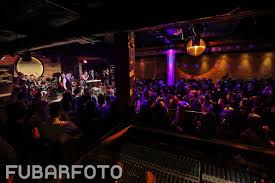 http://queerasfunk.com