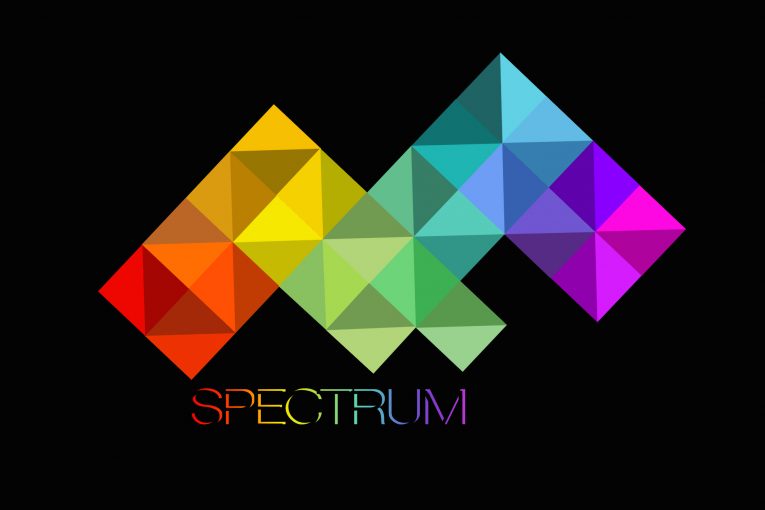 Photo Credit To Spectrum Sessions: Facebook
Spectrum Sessions: Deeper Side of House
A new series of events promoting love and unity through music and the beauty of diversity. Explore the deeper side of house music with special guest BERLIN, at the XYYVR, 1216 Bute Street on Friday November 18 th .
Spectrum Events was created by a group that is made up of like minded individuals working towards the common goal of creating a space where inclusivity and diversity are embraced and supported.
Patrick Kelly starts off the group, bringing with him not only his amazing mixing skills but also his open mind, artistic abilities and love of people.
DJ Skylar Love comes to us with their musical passions, creative ideas and knowledge of the LGBTQ+ community.
Scotty Cruz is a master at putting on events! He is creative, passionate and an organizer extraordinaire.
Dean Thullner is an event extraordinaire, bringing with him, his heart for others and his ability to put on mind blasting shows.
Dave Vlasak entrances us all with his poi spinning skills, his Czech accent, positive attitude and his ability to create a safe environment where everyone feels like they are supported and wanted.
Mariel Vlasak brings this group to a close. With her event planning experience, counseling degree and history of modeling, Mariel enriches the group with her ideas, communication skills and her vision of a world where labels do not exist, where you are loved for who you are and accepted by those around you.
Link to ticket info at eventbrite here .
Link to Spectrum Sessions Facebook here.
Brought to you by:
Spectrum Events
Patrick Kelly
Scotty Cruz
Skylar Love
Dean Thullner
Dave Vlasak
Mariel Vlasak
Together, this team will create a short series of events that will be remembered for being a party where no one was judged and all who entered the door were treated as equals.
LGBTQ+ as well as straight…..doesn't matter who you love, all that matters is that you love.