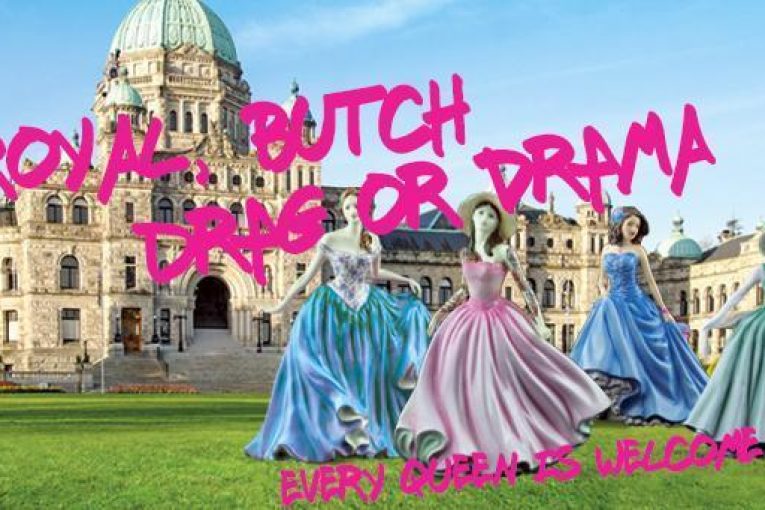 Photo Credit To Tourism Victoria, Victoria Pride Society
Mark Your Calendars
Victoria, BC's Capital will celebrate Pride July 1 – 9th. The annual parade and festival will be held on Sunday July 9.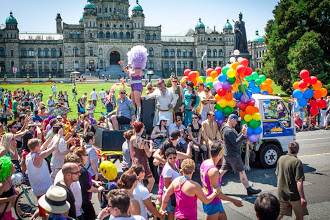 The annual Memorial Dragball Game, a free all ages event, takes place on Saturday July 1st at noon. Pick your team, Queens or Kings, but arrive early so you can check in.
July 2nd the Victoria Pride Sunset Boat Cruise sets sail from the Coast Hotel, 146 Kingston Street. There will be a cash bar and complimentary food on-board .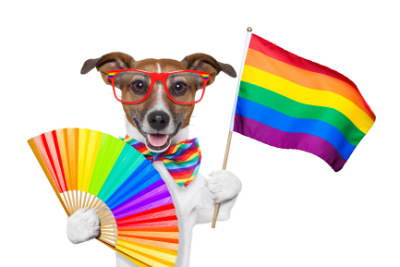 The Big Gay Dog Walk is another free event for all ages and takes place at the Dallas Road Dog Park on July 2, starting at noon. It's a chance to mingle with your furry friends, play games and show off your style. There will be prizes awarded for costumes and tricks.
The Annual Pride Parade takes place on July 9th. LGBTQ2+ travelers can find accommodations from a list of approved places to stay courtesy of Travel Alternatives Group (TAG).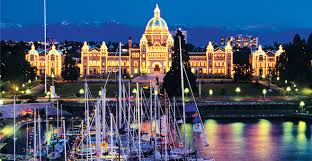 Accommodations
740 Burdett Avenue
Victoria, BC V8W 1B2
Phone:(250) 382-4221 Toll Free:(800) 663-5891
Fax:(250) 380-1950
721 Government Street
Victoria, BC V8W 1W5
Phone:(250) 384-8111 Toll Free (866) 540-4429
Fax:(250) 389-2747
3020 Blanshard Street
Victoria, BC V8T 5C7
Phone:(250) 382-4400 Toll Free:(866) 754-4040
Fax:(250) 382-4053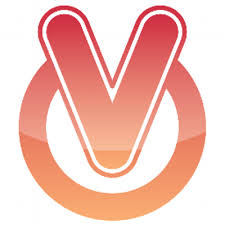 Victoria Pride is still preparing it's event listings so keep tabs on what's going on for Victoria Pride 2017 by visiting the Victoria Pride website here.