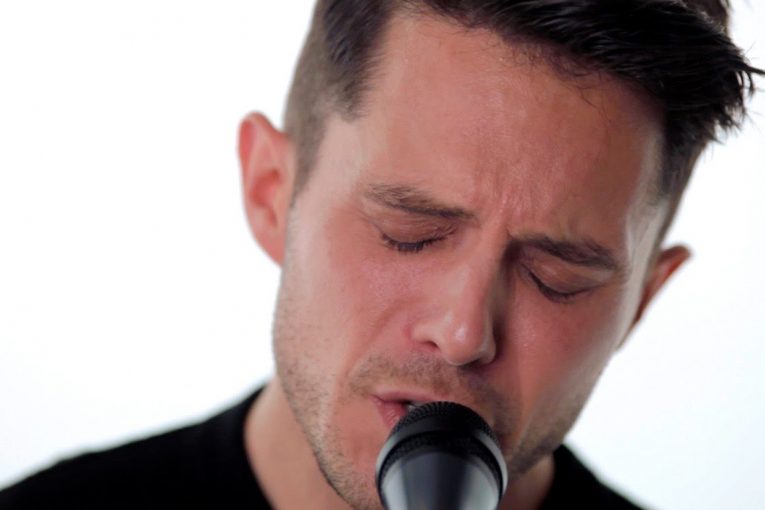 Photo Credit To YouTube
LGBT Singer Songwriters
Eli Lieb, singer songwriter re-releases one of his favorites entitled Undone. Lieb is known for songs like Young Love and Safe in My Hands, which was part of the 2014 LGBT campaign for Allstate.
Lieb collaborated with Steve Grand for the song Look Away in 2016. Co-written by Eli Lieb and Steve Grand, the emotional and well performed song rings the right cord for many fans whom relate to life's human experiences.
Here is a Trio of Music Videos. The first Video is Undone. The second Video is Young Love and the third video is the Lieb and Grand's hit Look Away.
Check out Eli's YouTube channel to hear his other great songs here.