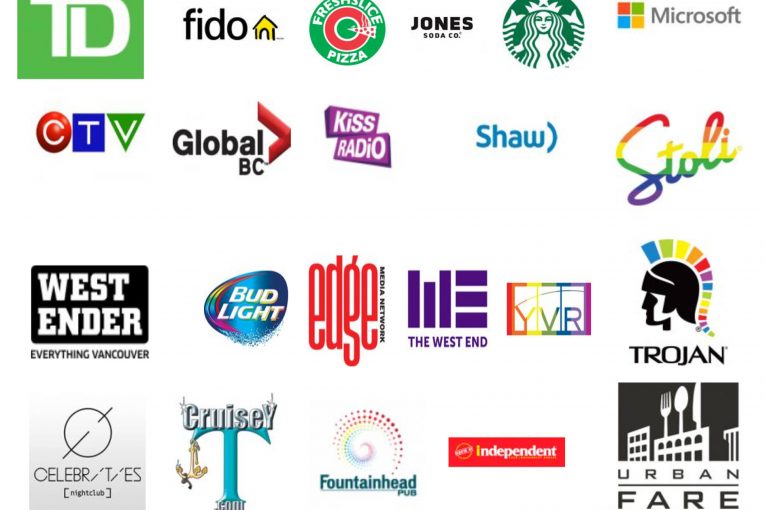 Photo Credit To Vancouver Pride Parade website
Once snubbed by mainstream firms, event now boasts 48 companies as partners
Vancouver's Pride festivities haven't always received the same celebratory embrace from the business community that they enjoy today.
"A lot of businesses were reticent about being attached to the gay community when they didn't feel like they would get any bang for their buck," said Ron Dutton, archivist for the B.C. Gay and Lesbian Archives, a collection of research materials for the city's lesbian, gay, bisexual, transgender and queer (LGBTQ) community. "Basically, business is relatively conservative as to where its going to put its advertising dollars. It's not going to put advertising dollars into something that doesn't, in their view, enhance their business. "
In 1981, the first week of August was declared Gay Unity Week by then Vancouver mayor Mike Harcourt. The parade had been run for three years prior to that summer but there wasn't much obvious support for gay pride among the business community, and the mayoral endorsement did little to help corporate sponsorship.
Read More Here: https://www.biv.com/article/2016/7/pride-festival-celebrates-transformation-outsider-/#DVP