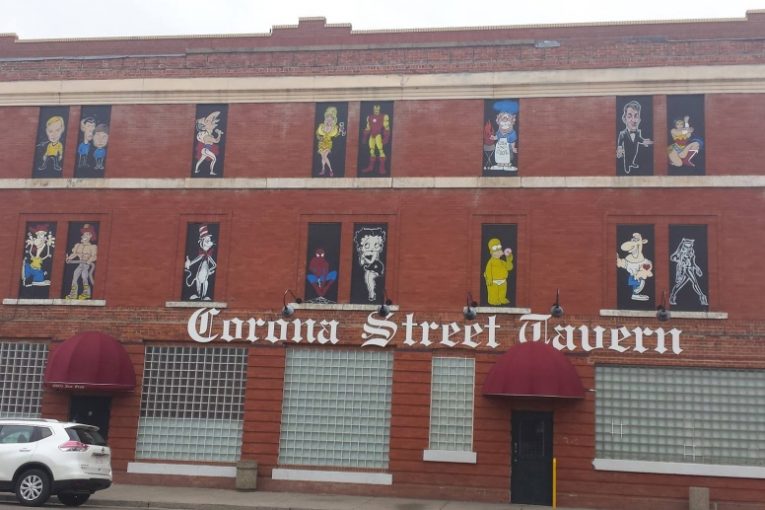 Photo Credit To Corona Tavern/Facebook
Management says sign was meant to protect female patrons from 'sneaky' men posing as trans
A bar in Medicine Hat, Alta., is facing backlash after it told a transgender woman she could not use the female washrooms and later posted a controversial sign that some say is discriminatory.
Earlier this month, 21-year-old River Rising was told by management at the Corona Tavern that she could not use the female washrooms because it might make other women uncomfortable.
"She basically was saying things along the lines of trans women are not women," said Rising.
"And she threw in that if the owner had been in, he would've thrown me out of the bar for using that bathroom."
Management later posted a sign outside the bathroom which read: "You must use the bathroom of your birth gender."
"We have to look after our female patrons in this way," explained manager Lorraine Schmaltz.
Read More Here: http://www.cbc.ca/beta/news/canada/calgary/trans-washroom-medicine-hat-corona-tavern-1.3695923#DVP