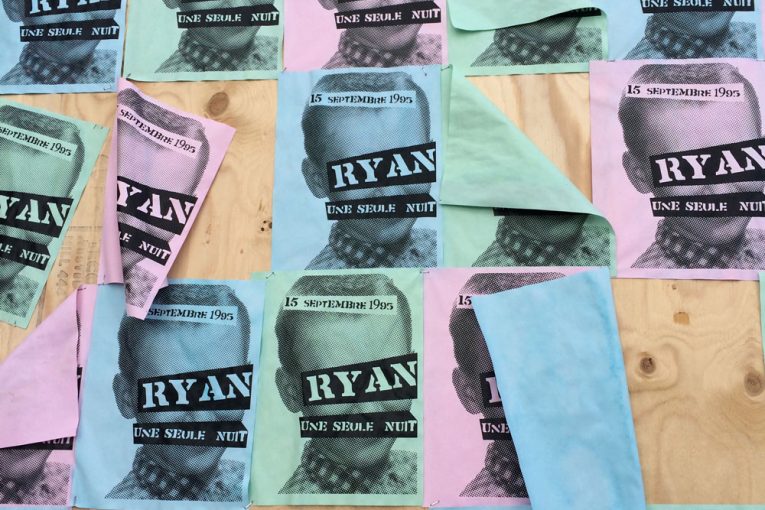 Photo Credit To Kegan McFadden
It seems to me—as a white, middle-class, cis, bi woman just past 40—that there has rarely ever been such a wide public discourse about the importance, and shortcomings, of queer spaces as there has been this summer.
The shootings at Orlando's Pulse nightclub in June sparked the widespread publishing and sharing of articles like "Please Don't Stop the Music," which paid homage to Pulse in particular and gay bars in general.
This month in Toronto and Vancouver, Black Lives Matter asked that police floats be removed from their respective cities' Pride Parades, among other reforms, highlighting that all queer spaces are not always safe for all queer people.
Also in the mix of queer-space news this summer: the small towns of Steinbach and Truro held their first Pride Parades, a sitting Prime Minister walked in a Pride Parade for the first time, and the gay-focused Canadian Rockies International Rodeo was cancelled due to financial concerns.
All these events and related dialogue were on my mind as I considered, from a distance, recent works by two artists with roots in Western Canada: Mark Clintberg and Kegan McFadden.
In early July, Clintberg created and installed a sign for a fictive gay bar called Détournement—a queer dance club / piano bar / nail bar / milk bar / library / vegetarian BBQ and crisis support centre—in the lower level of an historic Winnipeg building. The sign was installed in response to a commission at Winnipeg's Window, a 24-hour artist-run windowspace co-programmed by McFadden and Divya Mehra.)
In late June, McFadden opened a show at Edmonton's Latitude 53 titled "Exuberant Intimacy." In the show, McFadden pays homage to platonic relationships with six men, bringing private desires into public-institutional space. The project builds on McFadden's past projects around queer legacies—one such artwork, in 2014, detailed the disappearance of gay bars in Calgary.
Read More Here: http://canadianart.ca/features/artists-pay-homage-western-canadas-gay-bar-history/#DVP