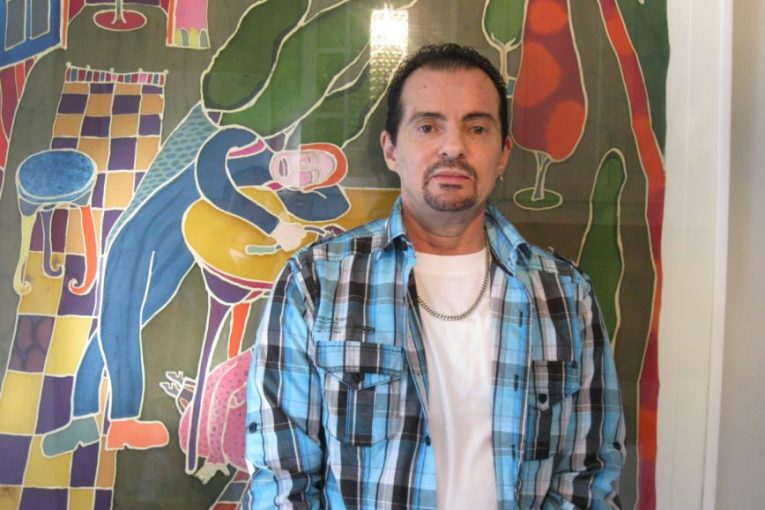 An agreement with Boyd Kodak, a transsexual man who was jailed in a women's facility, will lead to revised policies for police interactions.
Toronto police and the province have settled a human rights complaint lodged by a transsexual man who was arrested, placed in a women's jail and forced to put on women's undergarments and a prison gown.
After a series of mediations, the parties agreed Thursday to set out terms to, within 18 months, develop and revise policies, procedures and training for "interaction with trans people," from searches to detention, in conjunction with the Ontario Human Rights Commission and the trans community.
"I feel a mix of emotions. I'm pleased with the remedy we got. Everything was dealt with and there's a willingness on their part to make changes and involve the community in doing so," said the complainant, Boyd Kodak.
"I will never forget the humiliation. I am still suffering from post-traumatic stress disorder and depression. I am still paranoid when I hear sirens and see people in uniforms. But we felt we have moved mountains."
Read More Here: https://www.thestar.com/news/gta/2016/06/03/toronto-police-province-settle-transphobia-complaint-amid-pride-month.html#DVP