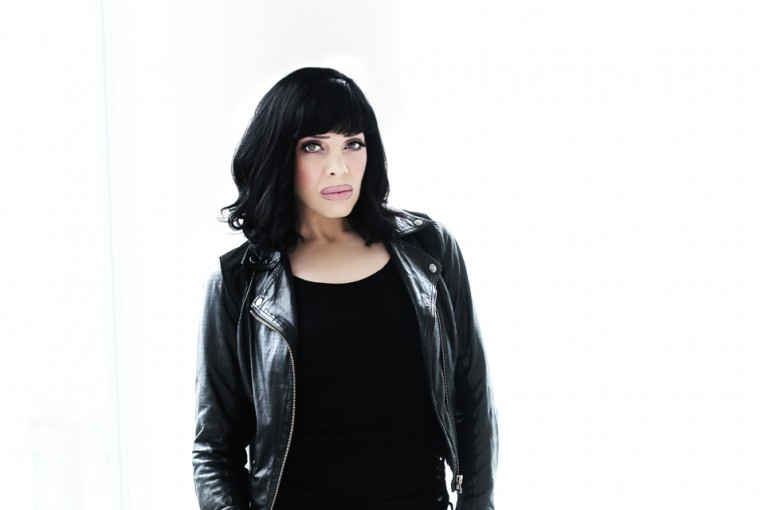 Photo Credit To new west pride
You may find yourself running between the two stages at New West Pride as the lineup is awesome.
The Starlight Casino Stage hosted by Miz Adrien will feature Bif Naked, Iskwe, I am Mandrake and Los Furios. Bif has been all over social media letting everyone know how excited she is about performing this Saturday.
The HIM Stage hosted by David C. Jones will feature the Rainbow Band, Curtis Newart, Daren Wait Collective, Kate Reid and current reigning Empress 11 of Surrey & the Burbs Amanda Luv.