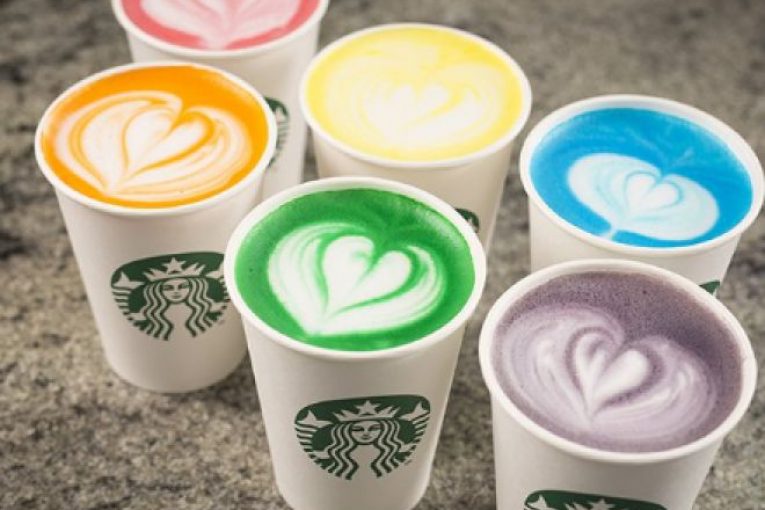 Starbucks, a longtime ally to the LGBT community, has published a video online featuring LGBT baristas in a show of support for Pride London.
"We are delighted to be joining together to celebrate Pride in London again this year," said Lisa Robbins, director of partner resources at Starbucks. "We embrace diversity and offer the platform for our partners to shine and be proud of who they are."
The theme for this year's London Pride celebration is #NoFilter.
Starbucks staff will take part in Saturday's parade through central London.
Read More Here: http://www.thegailygrind.com/2016/06/23/starbucks-celebrates-pride-with-rainbow-latte-art/#DVP