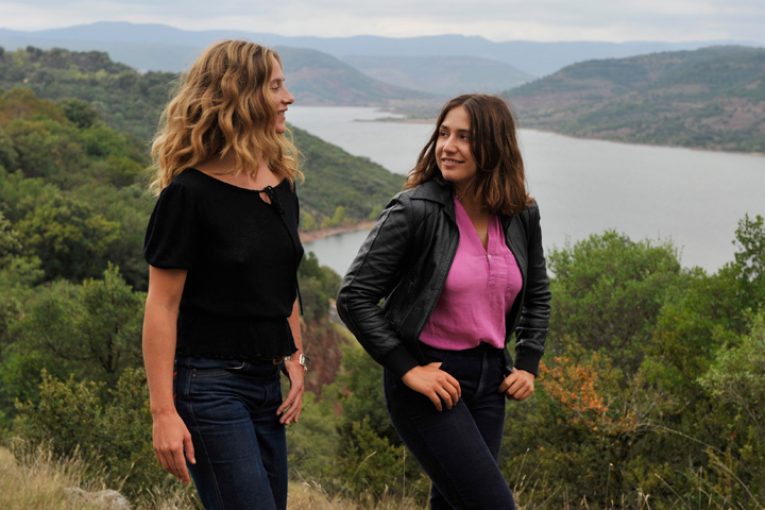 Photo Credit To palacefilms.com.au
The Vancouver Queer Film Festival begins on August 11 th and runs through August 21 st . The first night of the festival will feature a romance story set in Paris. Summertime is a story about love and political idealism, asking the question: Is love really all you need?   Two screening dates are:  Thursday August 11th, 7 pm at the Vancouver Playhouse, and Wednesday August 17th, 6:30 pm at the International Village.
Directed by Catherine Corsini and filmed in France and Belgium, the film is a drama and a spotlight for the festivals Women Transforming Cinema . This is French Cinema at it's best.
Carole (played by Cecile De France), a Spanish teacher, meets Delphine (played by Izia Higelin), and the two form an unlikely romance.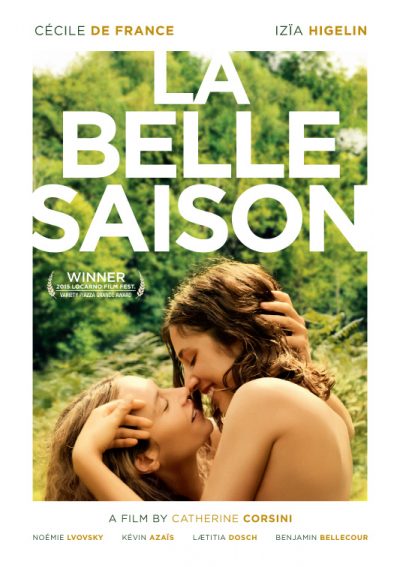 Delphine, a twenty something farm girl decides to move to Paris in search of her independence and a new life away from the farm. Her new friend Carole, who lives with her boyfriend, falls in love with Delphine and the two form a inseparable bond. Things on the farm are not going well and Delphine must return to the farm and Carole follows her there. Life on the farm is not the same as in Paris as the pair will find out.
"Beautifully realised. A luminous, golden-hued period piece."
Peter Debruge, VARIETY
2016 CÉSAR AWARDS NOMINEE – BEST ACTRESS (de France), BEST SUPPORTING ACTRESS (Lvosky)
WINNER – 2015 LOCARNO F.F. – VARIETY PIAZZA GRANDE AWARD
2016 LUMIERE AWARD NOMINEE – BEST FILM, DIRECTOR, ACTRESS (Higelin), SCREENPLAY & SCORE
OFFICIAL SELECTION – 2015 TORONTO INTERNATIONAL FILM FESTIVAL – SPECIAL PRESENTATION
LINK: Following the opening screening of the VQFF an opening gala will take place at the Queen Elizabeth Theatre Plaza.
Date: Thursday Aug 11
Time: 9:00pm
Location: Queen Elizabeth Plaza