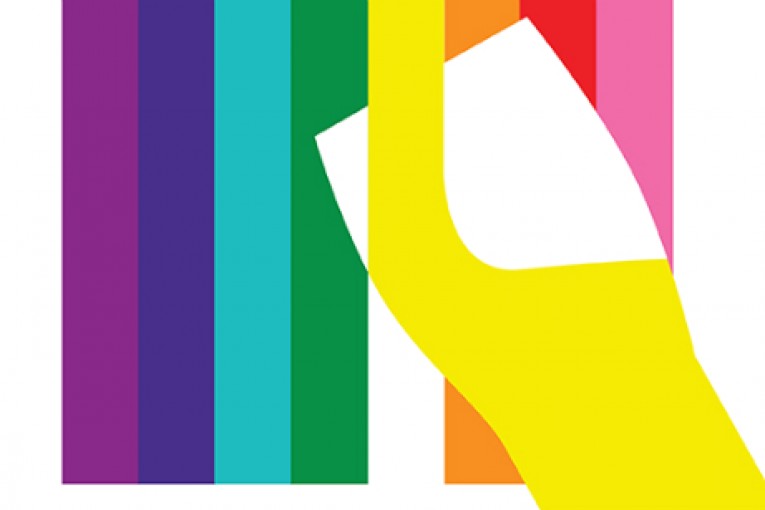 This past year awareness of the staggering statistics concerning homeless youth brought light to the large percentage, up to 40%, that are homeless LGBTQ+ youth. In many cases they have been forced from their homes. The primary reason for being homeless is because they are LGBTQ+ and they face the difficulties that non acceptance brings.
All youth deserve help and need your help now. Bringing awareness to the fact the number of LGBTQ+ homeless youth is staggering should not diminish the overall picture of all the youth who face challenges at such young tender ages and that it is just not fair in all senses of the word.
This is your chance to help out our local Covenant House raise some much needed funds with a Pride Party Fundraiser.
Music by Mark Woodyard
Comedy by Nick Pound
Menu by Chef Robbie Robinson
Cocktails by our talented Ice Chefs
Rainbow of beer by Head Brewer Chris Charron
Door Prizes: Gift certificates and products from around Olympic Village, The West End, and Yaletown.
Raffle Prizes Include:
Kiteboarding lessons from http://www.aerialkiteboarding.com/
SUP lessons from http://www.standuppaddlevancouver.com/
Boat Rentals from http://dragonboatbc.ca/
Parkour Lessons from http://www.originsparkour.com/
Plus all of these fine people have volunteered some time to get some kids out from Covenant House to do these things!
*Remember to wear your loudest Hawaiian shirt.
Please Like, Share, and Invite friends!
One more reason to come out: You'll meet the kind of people willing to open their hearts and wallets to Covenant House.
Tickets online at Http://www.steeltoad.ca/events OR in person at Steel Toad Brewpub & Dining Hall and save the eventbrite service fee. 100% of the $20 ticket price goes straight (gay?) to Covenant House & includes a free beer.