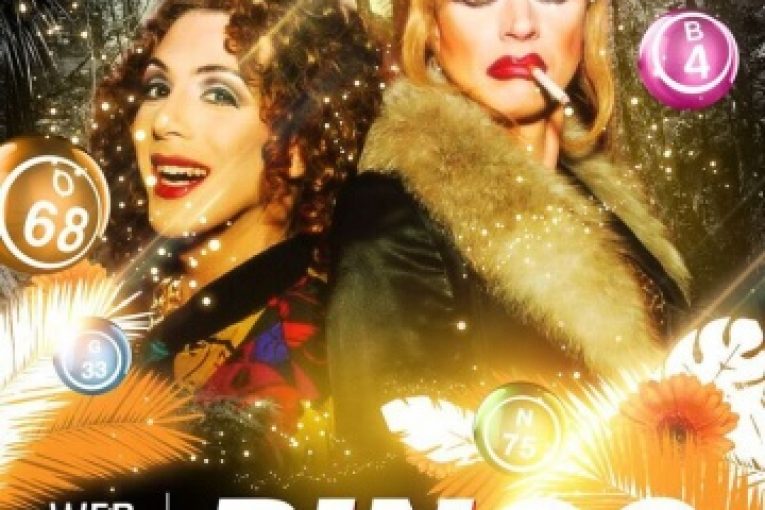 Presented by Celebrities & This Is Pride
If you've never been to Bingo for Life it's about time you do. This is by far one of the best bingo nights in Vancouver!
The dynamic duo Carlotta Gurl & Mina Mercury, will be joined by DJ Del Stamp to host Pride Bingo for Life – arguably one of the most popular and outrageous community events during Pride Week. The queens will start pulling balls at 8pm for a fun evening of incredible prizes, cheap drinks, snappy drag queen humour. $10 donations are accepted to play with 100% of proceeds benefiting the Vancouver Friends for Life Society.
Vancouver Friends for Life Society is a Non-Profit Organization, which enhances the wellness of individuals living with very serious illnesses, such as by providing complementary and alternative health and support services.
FOR TABLE RESERVATIONS EMAIL [email protected] or go to Celebrities website