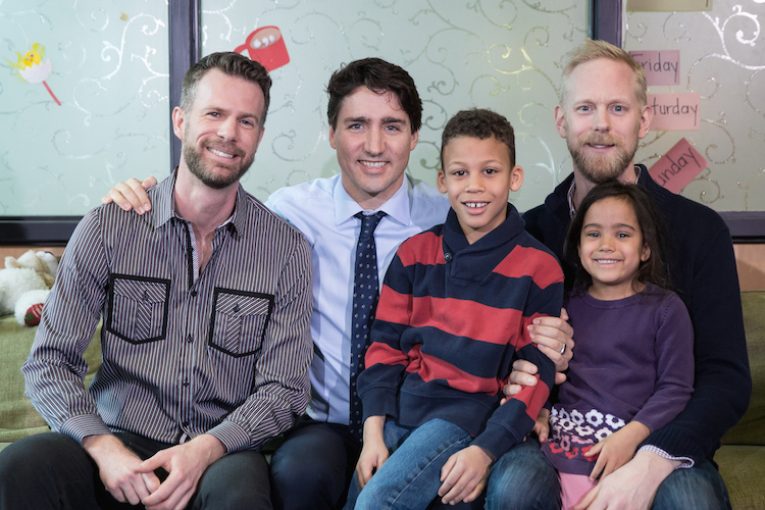 Photo Credit To gaywithkids.com
Real Life Stories
Gays with Kids website features real life stories of gay dads and provides information on becoming a dad. Adoption, co-parenting, foster, sperm donor, surrogacy and trans. Transgender men are raising families and you can read the story of Sion and Stephen, two transmen who carried their own babies.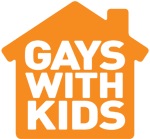 With a series of YouTube videos, Gays With Kids has play lists which include: A day in the Life of a Gay Dad Family, Ask the Therapist, Tips for Gay Dads, and Smart Talk About Gay Parent Families. Follow along as different families share their stories, such as the Serran Family from Ontario. Nathan, John and their daughters share experiences as gay dads.
You can follow Gays With Kids online at https://gayswithkids.com
YouTube channel: Gay With Kids here https://www.youtube.com/user/GaysWithKids
Ages and Stages
Learn parenting tricks including what to buy for your kids. Topics include newborns and infants, toddlers and school/teenage years. The site is filled with stories and advise from fellow dads.
Ages and Stages feature stories about how to stay fit to how to talk to your kids.