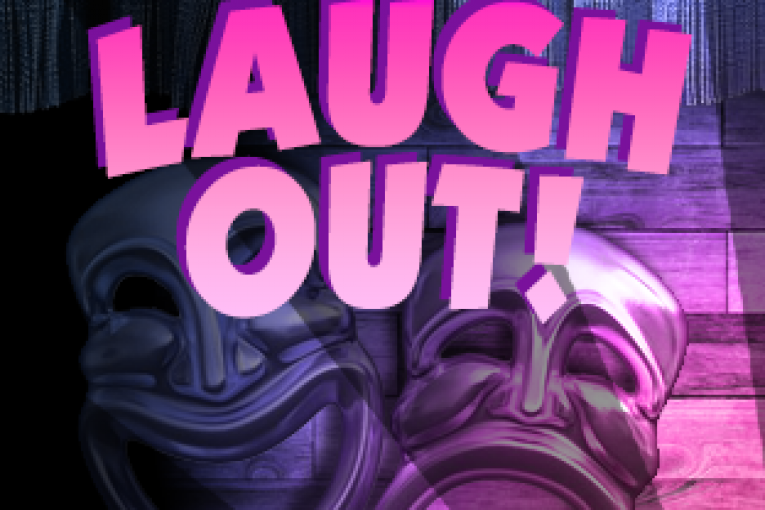 Photo Credit To Vancouver Pride Society
LAUGH OUT!
The Vancouver Pride Society has announced that Elvira Kurt , host of The Comedy network's POPCULTURED will be starring in Laugh Out August 1st. The line up is fantastic and includes Symone Says, Darcy Michael and the Queer Prov. Drex from CKNW will be hosting with partial proceeds to support A Loving Spoonful and Friends for Life.
Oh my God, I'm laughing just thinking about this line up. This is going to be a gut splitting show so if you're a comedy fan or especially if you're not, this is not to be missed. Everyone knows Elvira and she does make you think, hmm. A native of Toronto she was voted "Funniest Female Comic" at the Canadian Comedy Awards and received a Gemini nomination. Elvira loves doing live shows.
Darcy Michael is absolutely hilarious. He most recently opened for Russell Peters at Rogers Arena. Darcy also starred in CTV's SPUN OUT alongside Dave Foley from Kids in the Hall fame. No wonder he is considered one of the fastest rising stars. His latest release One Skinny Bitch is available on iTunes.
So mark your calendars for August 1st, Laugh Out, at the Vogue Theatre, ticket info here . The Vogue Theatre is wheelchair accessible
Laugh Out will be jam-packed with laughs and belly aches.