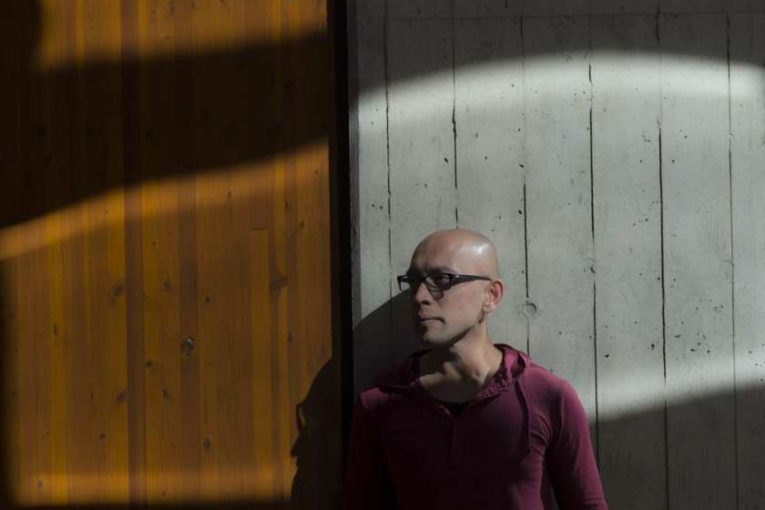 Photo Credit To Shaughn Butts, Edmonton Journal
Being Muslim and gay can be a dangerous combination. An Edmonton academic is hoping to change that.
"If you want to address an issue, you need to have a conversation," said Junaid Jahangir, an assistant professor of economics at MacEwan University, who has been pushing for the past decade to create more safe spaces for Muslim LGBT youth.
Jahangir said some progressive Muslim groups have been very forthcoming with support for LGBT youth in their community, but it's often done in a non-secular way. But he wants to help more conservative Muslims use their own teachings to make those advances.
"As it stands, they are not prepared theologically; they're not prepared in terms of rational arguments to address this issue," he said.
As a result, Muslim youngsters who find themselves caught between devotion to a faith and acceptance of their own identity are put in a tough position.
"It's our ethno-cultural youth, and youth particularly from fundamentally religious communities and/or rural LGBT youth, that are the most at-risk in our province," said Kristopher Wells, assistant professor at the University of Alberta's Department of Educational Policy Studies, and advocate of gay-straight alliances in Alberta schools.
"Discrimination, violence, alienation, being thrown out of your community" are some of the problems they face, said Wells, adding the LGBT community has its own prejudices, catching many between what he called "life worlds."
"Imagine if you're a Muslim youth and you find no acceptance within your faith community. And then you go to the LGBT community and you find that there are racists as well. And you think, where is it truly safe for me to be myself?"
Jahangir said the dangers of not having that safe place are very real.
"The only options they have are basically either to remain celibate for the rest of their lives or to enter into these sham marriages and go through the motions," he said.
Read More Here: http://edmontonjournal.com/news/local-news/edmonton-scholar-wants-muslim-community-to-create-safe-space-for-lgbt-youth#DVP