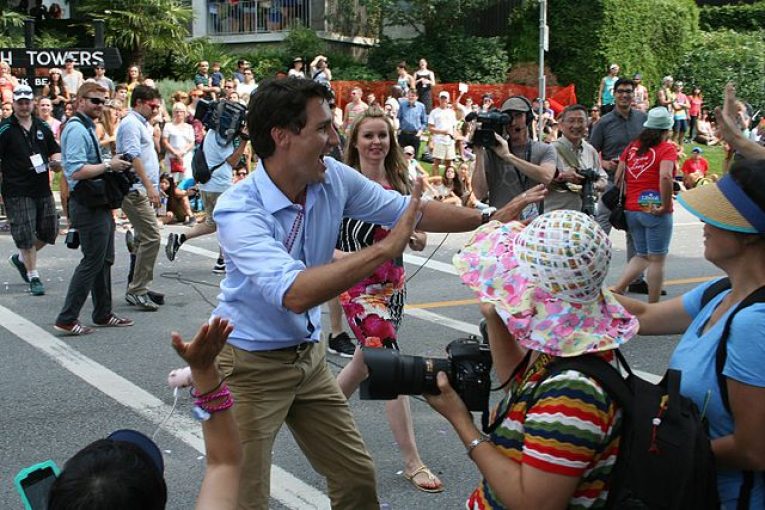 Photo Credit To By vl04 - Flickr, CC BY 2.0, https://commons.wikimedia.org/w/index.php?curid=45198328
The Vancouver Pride Society has announced that our Prime Minister, the Right Honourable Justin Trudeau will march in the Vancouver Pride Parade this year.  This is not the first time Justin Trudeau has marched in Vancouver's Pride Parade, he has marched twice before,  but it will be first for Vancouver having a sitting Prime Minister participate.
The Vancouver Pride Parade was granted civic status in 2013 and is one of the city's flagship events! Attracting major crowds every year, the Pride Parade is renowned on the international stage as one of the largest and most successful LGBTQ2+ events in the world.
Vancouver Pride Society announced the theme for this season will be "Better Together" . For many members of the LGTBQ2+ community, isolation is a very real issue. Without family support or a network of friends, life can feel extremely difficult. When we stand together, support each other and believe in one another, it makes everyone stronger. Through a human rights lens, when we band together, we have the power to affect positive social change and carve out space for each of us to celebrate who we are. It's definitely…better together.