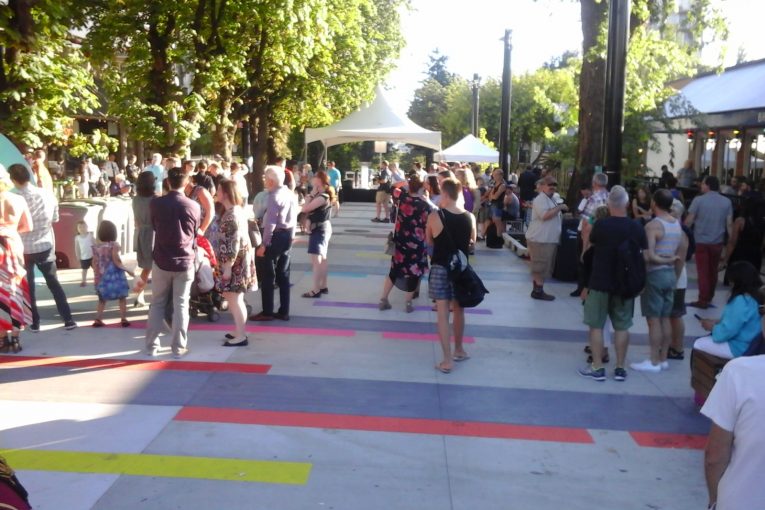 Photo Credit To Davie Village Post
Upcoming events for Jim Deva Plaza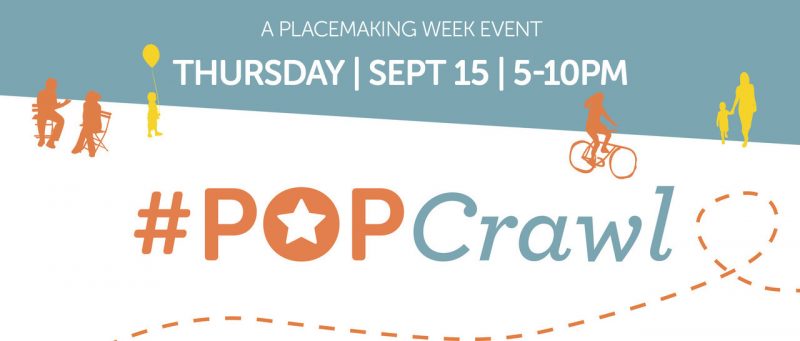 Pop (Power of Placemaking) Crawl

Jim Deva Plaza Free Event
Thursday September 15
Jim Deva Plaza is one of the stops on the first ever #POPCrawl. Get your #POPCrawl Passport at Jim Deva Plaza (6pm on) and join the fun. See how many sites you can explore in one evening. Event starts in the 800 block of Robson Street (Vancouver Art Gallery) at 5 pm, get your free passport there. Food trucks and activities will also take place. Get your passport here or any stop (including Jim Deva Plaza).  Get more information on this event here: #POPCrawl Download your passport right now. POPCrawlPassport
West End Games Night
Free Event
Thursday September 15, 6 pm to 9 pm
Weekly games night in the Plaza encore night. The 6 person ping pong table is a must and lots of board games to choose from. West End Games Night is hosted by Gordon Neighborhood House. The games night has been extended to this week. The weather is great and Jim Deva Plaza is a stop on #POPCrawl event. You can pick your your free passport for #POP Crawl at the Plaza.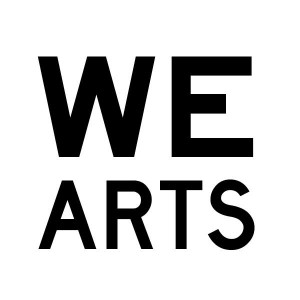 WE Arts Market
Free Event
Saturday September 17 and 24, noon to 6pm
Running till the end of September. Local arts market in the Jim Deva Plaza features local artisans showcasing their creations and designs. A great spot to stop while on Davie Street, grab a coffee or snack enjoy the outdoors while discovering some local artists.
The WE Arts Market has an incredible list of artists as their website can attest too. It's worth a trip over to their site to get a taste of the beautiful creations that await you. Check out WE ART here.
National Senior's Day
Free Event
Saturday October 1 st , 11 am to 4 pm
Healthy and independent living for Seniors in our community. The day will be filled with activities, information and community groups in the Jim Deva Plaza such as, West End Seniors Network, Joe Fortes Library, West End Community Policing and more.