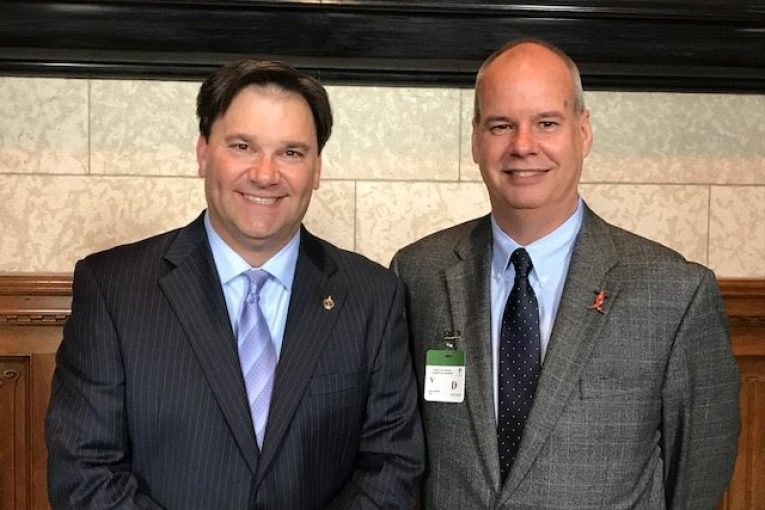 Photo Credit To Facebook
Accusations in Parliament Over HIV/AIDS Funding
MP Don Davies, NDP Health Critic, Vancouver Kingsway, questions Health Minister Jane Philpott about funding levels to HIV/AIDS community organizations.  Davies says documents prove there isn't any new money.
There is certainly some confusion as to what is really going on. Allegations, denials, and a transparency issue.  Minister Philpott insists funding will be taken care of.
Gary Lacasse, executive director Canadian Aids Society, posted a statement on the Canadian Aids Society website.  In part he says, "to be sure, the current situation is all quite bewildering … with a complete lack of transparency from the Public Health Agency of Canada (PHAC) on the one hand, and confusing (or should that be confused?) statements by the Minister on the other".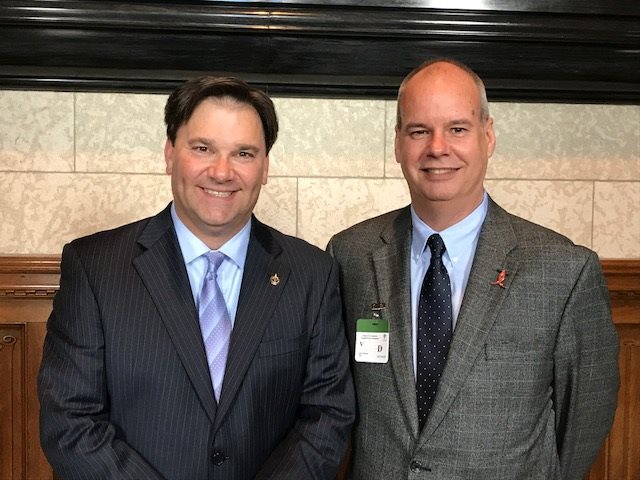 MP Don Davies asks Minister for Apology
On June 19, MP Don Davies posted this statement on social media, "Last fall, the federal government cut funding to 33 percent of Canada's community-based HIV organizations. Ever since, I've been pressing the government to fix this by expanding the Federal Initiative on HIV/AIDS. The Minister of Health has now misled Parliament twice, falsely claiming to have secured $30 million in new funding, but departmental documents prove there isn't a dime of new money".
Davies acquired spending documents showing the Initiative on HIV/AIDS has not received new budgetary funding. Davies asked the Health Minister to apologize in the House of Commons for misleading HIV organizations. Davies asks the House for unanimous consent to table HIV funding documents.