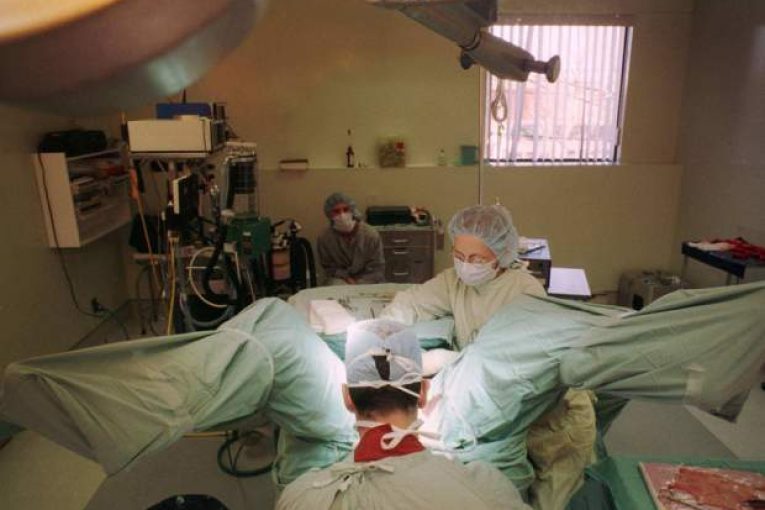 Photo Credit To Wendy Longlade
One man single-handily ground to a halt the most complex forms of sex reassignment surgery in Canada with an arson attempt Monday night that's being investigated as a possible hate crime.
He burst through the side door and bolted up a flight of stairs, alarming the staff member who'd thought he was a colleague locked out near the garbage bins. He made his way down the hospital-like halls and deep into a pristine surgical unit with an "incendiary device" in his hands.
Read more here: http://news.nationalpost.com/news/canada/arson-sounds-a-lot-like-anti-abortion-radicals-canadas-only-sex-reassignment-clinic-under-siege
Source: National Post
Writer: Ashley Csanady