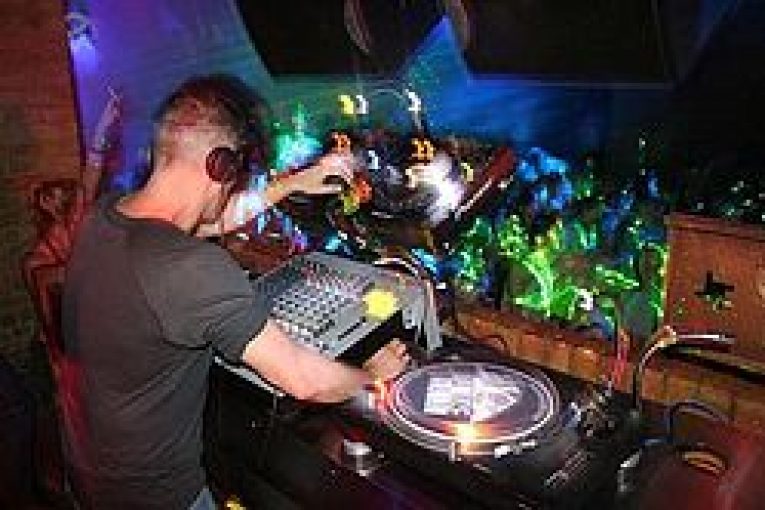 Photo Credit To DJ Ariel, wikipedia
Davie Village Post has put together a PLAYLIST of Pride 2016 Dance Mixes for your listening pleasure.
Listen or Download one or all of them for free by clicking on the download icon inside each mix. (upper right next to share button)
Some of the best DJ's around are sharing their Dance Mixes for 2016 Pride. From Around the World, there are sounds for everyone to get their bodies moving and grooving.
Scroll down for some of your favorite Vancouver DJ's.
GingerBear Todd, Kasey Riot, Nick Bertossi, Del Stamp, DJ Mumbles and Kasha Kennedy
PLUS! You can go to these super Vancouver DJ's pages on SOUNDCLOUD for more on the local Vancouver Dance Music Scene.
HAPPY PRIDE 2016 VANCOUVER