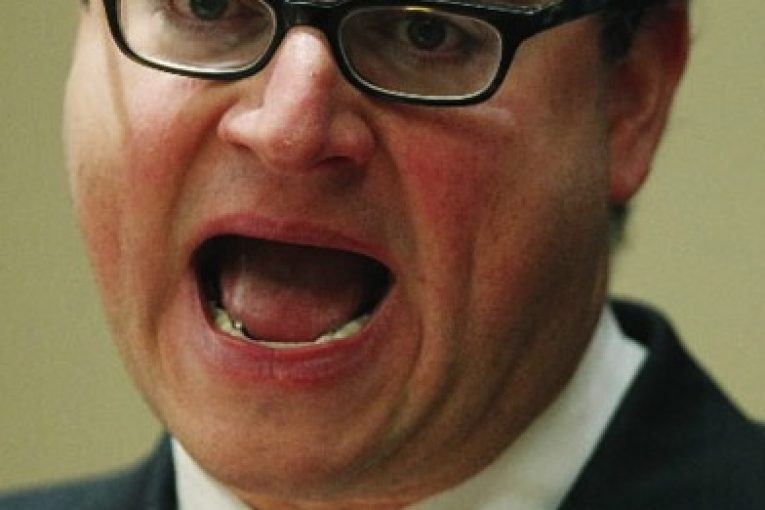 Photo Credit To rabble.ca
Note: In the cause of, "It never hurts to know what your enemies are saying," we bring you this right-wing Christian diatribe regarding the ongoing dispute between various Canadian law societies and Trinity Western University.
Various Law Societies are vowing to discriminate against Trinity-Western students before they even graduate! The university is being accused of "homophobia" even though there are gay students who love it there.
This is actually a clear case of anti-Christian bigotry, and if these bigots win, it would be a blow to the freedom of association rights of all Canadians.
Read More Here: http://www.therebel.media/update_on_trinity_western_university_s_fight_against_anti_christian_bigotry#DVP