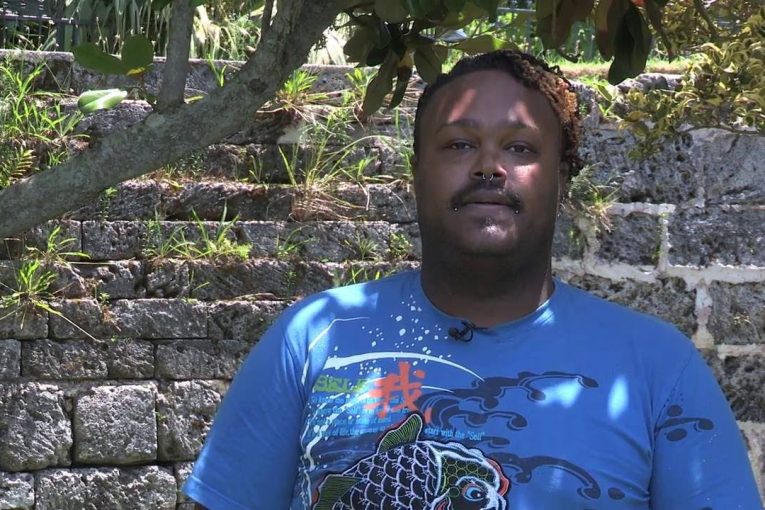 Photo Credit To YouTube
Unable to vote at home, queer Bermudians abroad are working to secure "Yes" vote for equal marriage
The tiny British territory of Bermuda is holding a referendum June 23, 2016, asking its citizens if they approve of same-sex marriage and civil unions, but many LGBT Bermudians are effectively disenfranchised, because they've had to leave to find acceptance and community. Bermuda doesn't allow mail-in ballots.
So, some LGBT Bermudians in Canada and the United States are working to convince friends and family back home to vote "yes" to both same-sex marriage and civil unions.
"There is only so much I can do by being away, so most of the referendum talk [and] awareness had been through social media," says Winston Ricardo, who has lived in Toronto for 14 years. "I just brought to light how we have to be better and spread love to not allow society to perpetuate this hate towards the LGBTQ community."
Ricardo was able to vote because he had already planned to be in Bermuda during the advance voting days last week.
"It would mean a lot to be able to live happily and comfortably on Bermuda with my partner. Unfortunately it's just not the case at the moment," he says. "I would love to be able to come back and work towards improving my little island nation. As it stands, it's not something I can do and expect my partner to be okay with it . . . we wouldn't be afforded the same rights and benefits of heterosexual couples."
Read More Here: http://www.dailyxtra.com/canada/news-and-ideas/news/lgbt-bermudians-in-canada-and-us-campaign-marriage-equality-back-home-196219#DVP